As every year, a lot is happening. We undertake many local and international activities. Below you will find reports related to the implementation of our activities and projects.
---
You can browse the news for years. Entries older than 5 years are no longer available, they have been moved to the archive.
---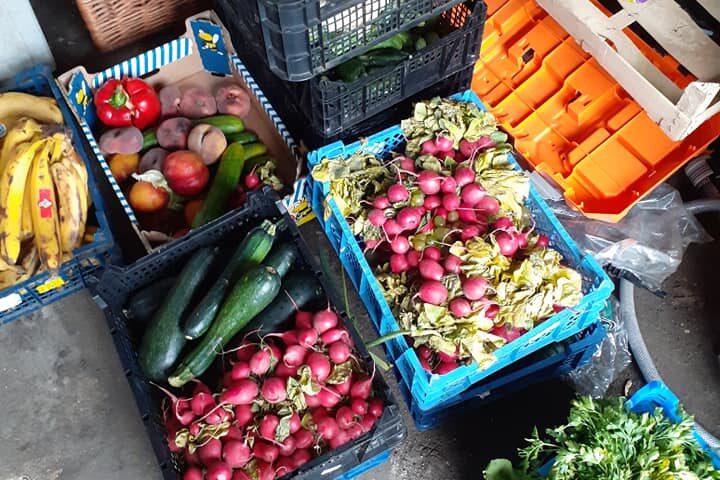 The prevailing pandemic slightly thwarted our plans related to regular meetings for burned out by volunteering, but in the meantime we are trying to meet with you and inspire you to act for the benefit of our closest surroundings. On ...
Czytaj Dalej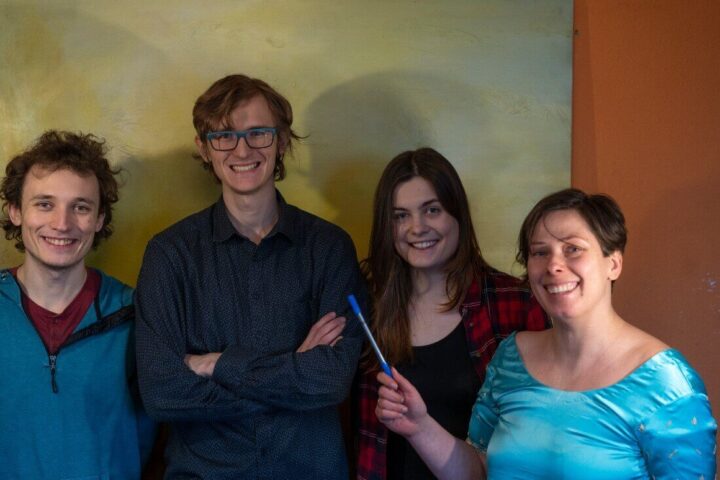 During one of our rehearsals of EKIPA JEŻA team, working on scenario of theatre play we had a guest - CIM Horyzonty Volunteer Loïc, from France. It was great to have an observer who documented our creative work. Have a ...
Czytaj Dalej