Free online foreign language classes: November 2020 – February 2021
3 November 2020 / 16:00

-

20:00
Free online foreign language classes
---
From November 3 (Tuesday) you will be able to have online classes with our volunteers.
Classes will last 45 minutes. Due to the fact that our volunteers do not speak Polish, basic knowledge of English is required during lessons: basic Portuguese, basic Spanish, Dutch basic, French basic.
Dates and times of meetings:
TUESDAY:
at 16 00
English intermediate group 1
basic Spanish
at 17 00
Portuguese basic
Intermediate Spanish
at 18 00
English intermediate group 2
Dutch elementary (from 10/11)
at 19 00
Basic French (from 10/11)
advanced English
THURSDAYS
at 17 00 – Russian basic
at 18 00 – basic English
WE STILL RECEIVE: Basic Dutch, Basic Portuguese, Basic Russian, Intermediate Spanish, Advanced English.
To subscribe or learn more, click: here. 
Classes will be conducted as part of the European Solidarity Corps and MCIL Łazanka projects in cooperation with KLUB KRĄG.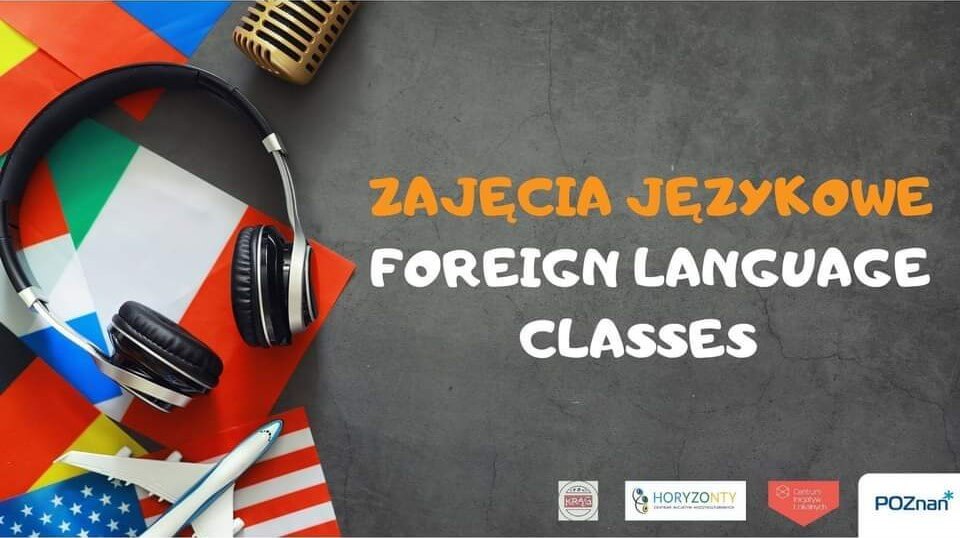 #europeansolidaritycorps #mcilłazanka #language classes