The exhibition "Not only art for art"
23 September / 18:00

-

26 September / 20:00
On Thursday, September 23, 2021, at at 6 p.m., in the area of ​​the KoneterART cultural center in Poznań, as part of the HEARTools project, there will be an exhibition of street art, raising awareness of human rights. It will be created by 26 training participants from various European countries: Poland, Bulgaria, Belarus, Ukraine, Georgia, Armenia, Turkey, and Greece.
---
The exhibition is part of the international HEARTools project – training on equality and human rights using artistic and media tools, organized by our Horizons Center for Intercultural Initiatives. The project is funded by the Erasmus + program of the European Union and takes place on 17-25.09.2021.
Art is an end in itself, but it can also become a vehicle on difficult social topics. Street art and various "small", alternative art forms – as long as they scream with a well-thought-out message – make not only the eyes, but also the discussions needed by each community that are sensitized and open to the public. This time, they will create a space for talks about human rights.
Examples of forms that will be on display are, above all, stories of objects, such as a hanger with the note "Are you really going to hang me for not being heterosexual?" or old shoes with the message "Get into my shoes. Understand. Feel for compassion "or a tailor's measure" Let's measure how much love in our religions, not differences #tolerance ".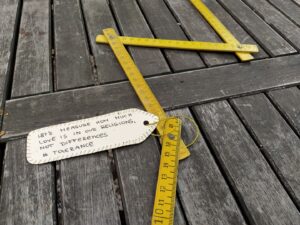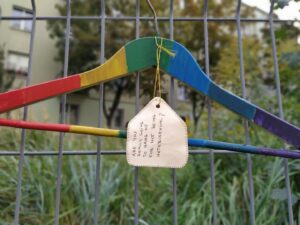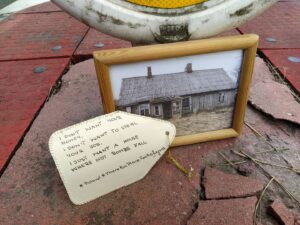 wydarzenie odbywa się w ramach:
wydarzenie realizowane przy wsparciu: