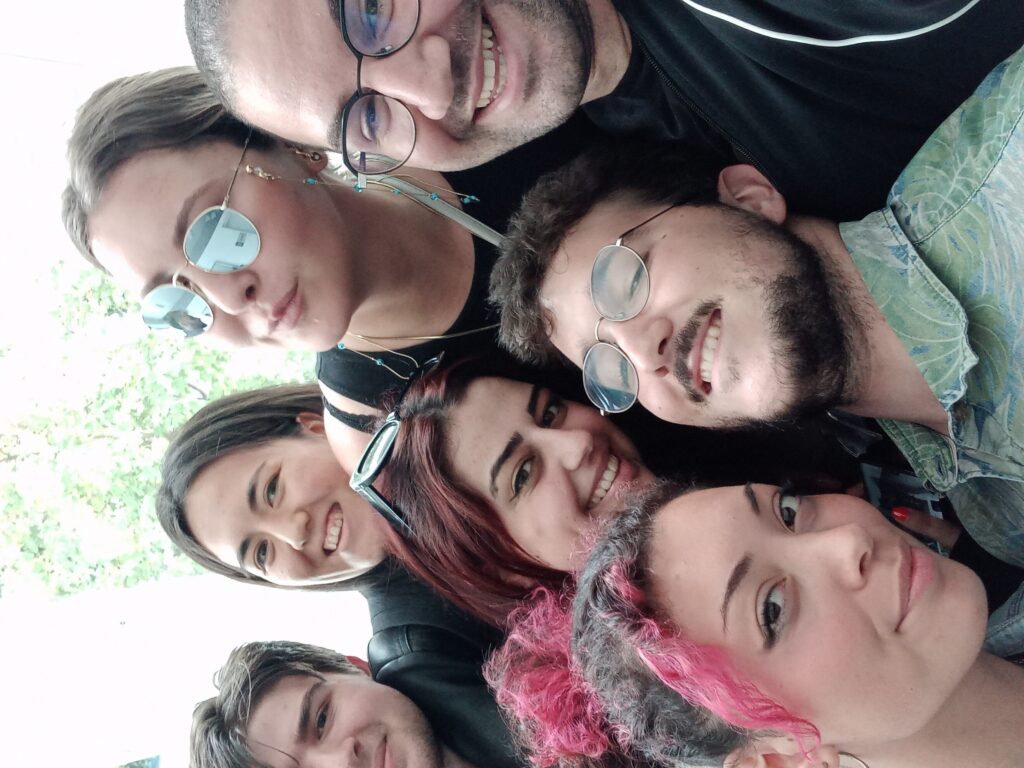 I am Öken Demir, a 22-year-old short-term volunteer for CIM Horyzonty. Adapting to a new place to live, bonding with various people we just met, making inner and outer explorations, us short-term volunteers had a thrilling and an enlightening first week.
The first couple days were all about icebreaker activities and getting to know each other better as we are around thirty short-term volunteers and we all live in the same building, and 3-4 people in the same room! CIM Horyzonty volunteers were pretty attentive of our needs and everything, whenever there was an issue they came to a resolution soon enough, they provided if something lacked in the accommodation, everyday they provided us with Polish meals, so we all had the chance to have Polish breakfast and lunch altogether and share this moments of discovery throughout the week… Additionally, the intercultural night where volunteers of each nation teamed up to represent their country with essential information, dishes, and dances resulted in an illuminating entertainment. We were able to not only discovering the countries we were knowledgeable about better but also getting to know the ones we weren't much familiar with better.
We had incredibly busy schedules in the first week, which was amazing because now looking back, I realize how much has this week contributed to my self-development and network. We prepared an intercultural night where members of each country represented their country and food, making up a delicious and enlightening event. During the week we had several trainings and workshops, for example first-aid. I learned how to carry out a successful CPR and now we all can save lives while we wouldn't have been able to do so before.
These workshops were also a great way to see how much we know ourselves. For instance, in one activity we were supposed to draw a flower with seven petals, writing each of them what identifies us the most, what do WE think we identify with and not the others. I had a lot of thoughts in my head and finally managed to create five petals, and as the first person to present mine, I was very comfortable with revealing myself to this community. This session was a very emotional and reflective one, establishing deeper connections with each other. Furthermore, we learned how to get out of our comfort zones through experiencing it such as doing a rejection challenge… There are many more things to talk about, yet this community has always made me feel supported and included so far. I am so glad to be a member of CIM Hortyzonty, and I can not wait to experience this project further!