CIM HORIZONS
Welcome to the diverse
and full of activities world.
If you care about others and this world and want to develop yourself – you are in the right place.

Center for Intercultural Initiatives HORIZONS

– w

iden your horizons with us!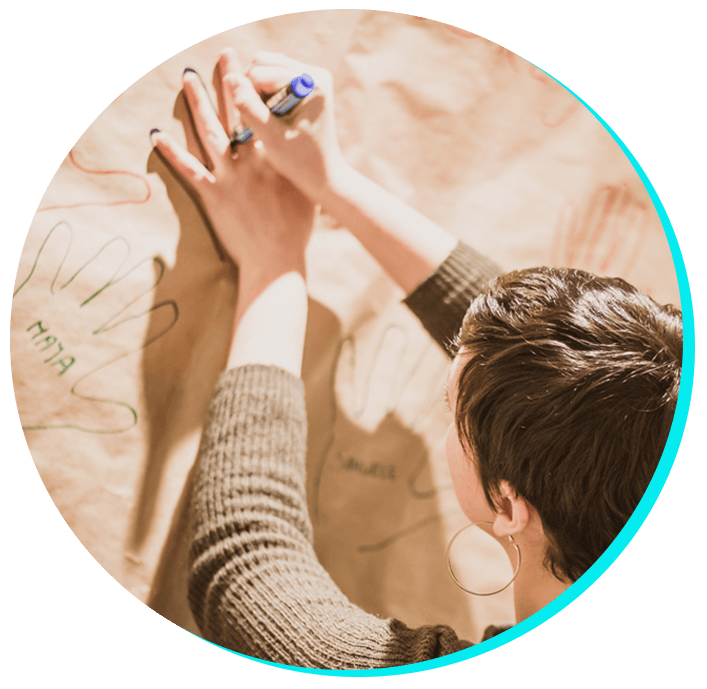 We are an independent Poznań non-governmental organization, operating under various names since 1996 at the local, regional, national and international levels.
---
Our goals are to initiate, run and support educational, social and cultural activities for and for the local community and to build intercultural dialogue between representatives and representatives of different cultures. We want to influence the creation of a world without hatred, full of intentional understanding, for which we care about together, starting from our own backyard, but also going far beyond the horizon.
---

Volunteering
We promote and organize volunteering in the local and international dimensions for social change and personal development.

Education
We operate in the field of non-formal education. We organize activities aimed at transcultural, anti-discrimination and civic education.

Support
We operate locally. We support the local community in the social and cultural dimensions. We start the changes from our own backyard.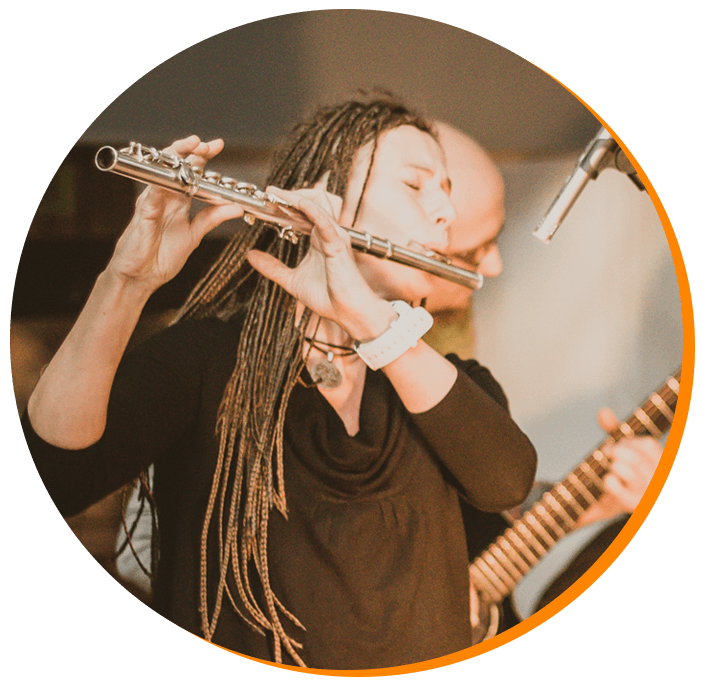 There are no upcoming events at this time.
Our activities in this year?
---
As every year, a lot is happening. We undertake many local and international activities. Below is a description of our main activities for this year
---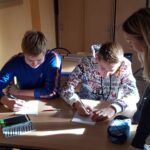 Wszechstronne Wsparcie Wolontariatu ma na celu zwiększenie liczby diałań wolontariackich wśród dzieci i młodzieży na terenie Poznania oraz zwiększenie oferty edukacyjnej dla dzieci i młodzieży w zakresie wolontariatu w poznańskich skołach oraz dla nauczycieli i zaangażowanych wolontariuszy działających z młozieżą …
Czytaj Dalej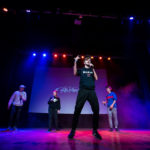 SIĘ KRĘCI is a series of workshops on creating rap and music videos with young people. The main goal of the project is to integrate people from different environments during joint creative activities using new media. The project is primarily to contribute to the activation of young people in the field of cultural education, awaken their creative initiative for further …
Czytaj Dalej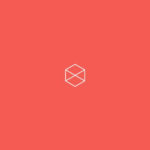 ŁAZANKA Mobile Local Initiatives Center – a place for residents, frequenters and regulars of Lower Lazarus. Project implemented by the Association CIM HORIZONS from 2017 …
Czytaj Dalej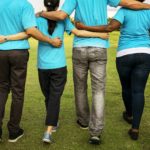 The aim of the project is to improve the quality of volunteering projects by developing the competence of people organizing volunteering projects and / or cooperating with volunteers through the development of the following skills: identifying volunteers' needs and directing them to adequate tasks, recognizing motivations of volunteer and using its potential, improving the quality of communication with volunteers (including …
Czytaj Dalej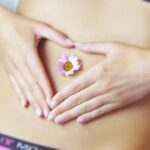 Education for a healthy life and development of Poznań's youth. It "aims to comprehensively develop social skills and improve the well-being of children and adolescents in Poznań by participating in physical and psycho-social health education classes …
Czytaj Dalej
We would like to invite you to take part in a study that will allow us to learn more about the social commitment of former volunteers, such as you, long …
Czytaj Dalej
Do you want to experience an amazing adventure? "The signpost at the crossroads of cultures" is a project seeking to build understanding and intercultural dialogue. Its purpose is to bring …
Czytaj Dalej
Do you want to be an activist / activist of human rights? International training awaits you;) We invite you to take part in the second sports training as part of …
Czytaj Dalej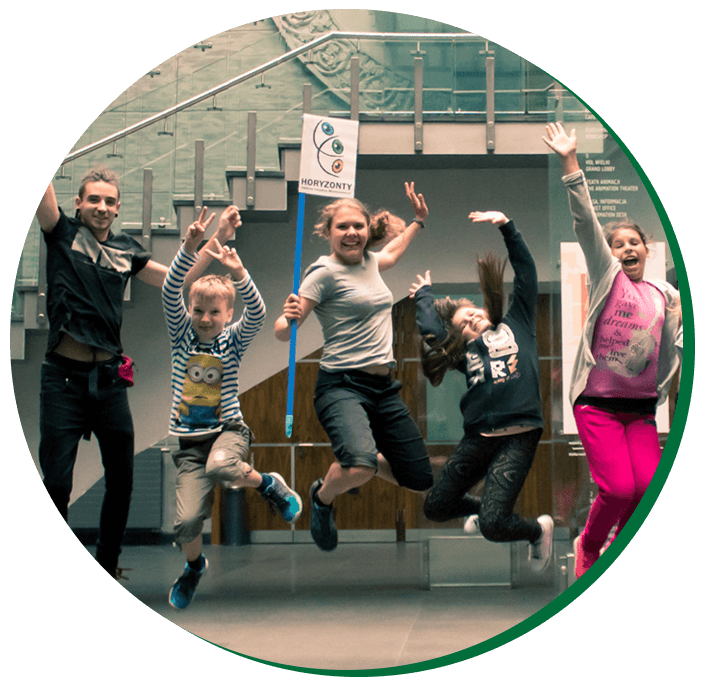 European Voluntary Service

---
European Solidarity Corps (ESC)
Volunteering projects provide young people with the opportunity to do voluntary work at home or abroad. Volunteer activities respond to important social needs.
---
At the moment we are hosting: Zacharoula, Ania, Calin, Ayse, Narek and Salvatore as part of the long-term project of the European Solidarity Corps Erasmus + Program.