CIM HORIZONS
Welcome to the diverse
and full of activities world.
If you care about others and this world and want to develop yourself – you are in the right place.

Center for Intercultural Initiatives HORIZONS

– w

iden your horizons with us!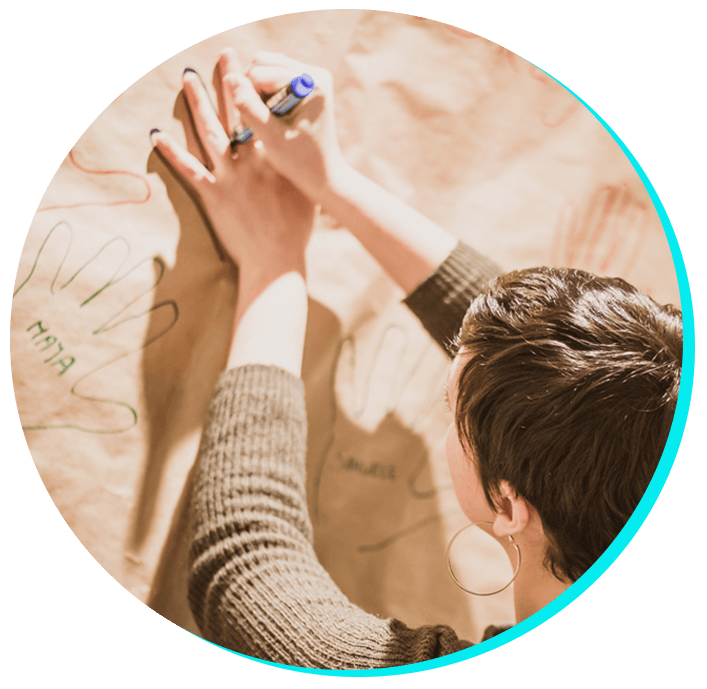 We are an independent Poznań non-governmental organization, operating under various names since 1996 at the local, regional, national and international levels.
---
Our goals are to initiate, run and support educational, social and cultural activities for and for the local community and to build intercultural dialogue between representatives and representatives of different cultures. We want to influence the creation of a world without hatred, full of intentional understanding, for which we care about together, starting from our own backyard, but also going far beyond the horizon.
---

Volunteering
We promote and organize volunteering in the local and international dimensions for social change and personal development.

Education
We operate in the field of non-formal education. We organize activities aimed at transcultural, anti-discrimination and civic education.

Support
We operate locally. We support the local community in the social and cultural dimensions. We start the changes from our own backyard.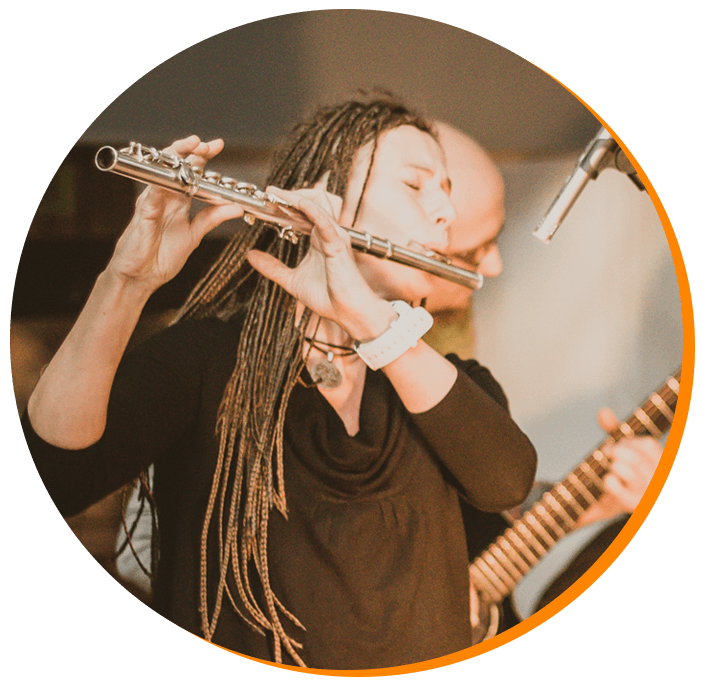 Our activities in this year?
---
As every year, a lot is happening. We undertake many local and international activities. Below is a description of our main activities for this year
---
We would like to invite you to take part in a study that will allow us to learn more about the social commitment of former volunteers, such as you, long …
Czytaj Dalej
Do you want to experience an amazing adventure? "The signpost at the crossroads of cultures" is a project seeking to build understanding and intercultural dialogue. Its purpose is to bring …
Czytaj Dalej
Do you want to be an activist / activist of human rights? International training awaits you;) We invite you to take part in the second sports training as part of …
Czytaj Dalej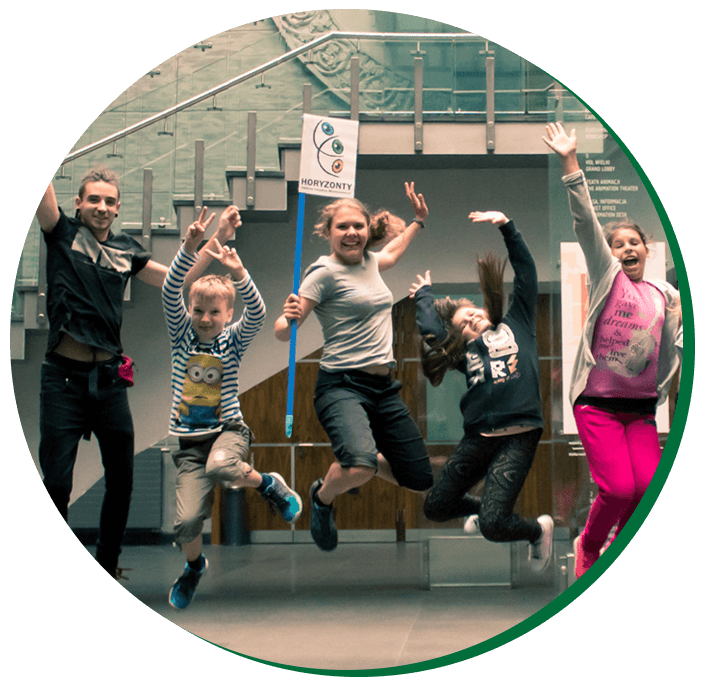 European Voluntary Service

---
European Solidarity Corps (ESC)
Volunteering projects provide young people with the opportunity to do voluntary work at home or abroad. Volunteer activities respond to important social needs.
---
At the moment we are hosting: Zacharoula, Ania, Calin, Ayse, Narek and Salvatore as part of the long-term project of the European Solidarity Corps Erasmus + Program.