EUROPEAN SOLIDARITY CORPS
European Voluntary Service
Do you want to travel abroad as a volunteer? The European Solidarity Corps (ESC) is one of the actions of the European Commission's Erasmus + Program that can enable you to go on such a trip.
Find out more about it.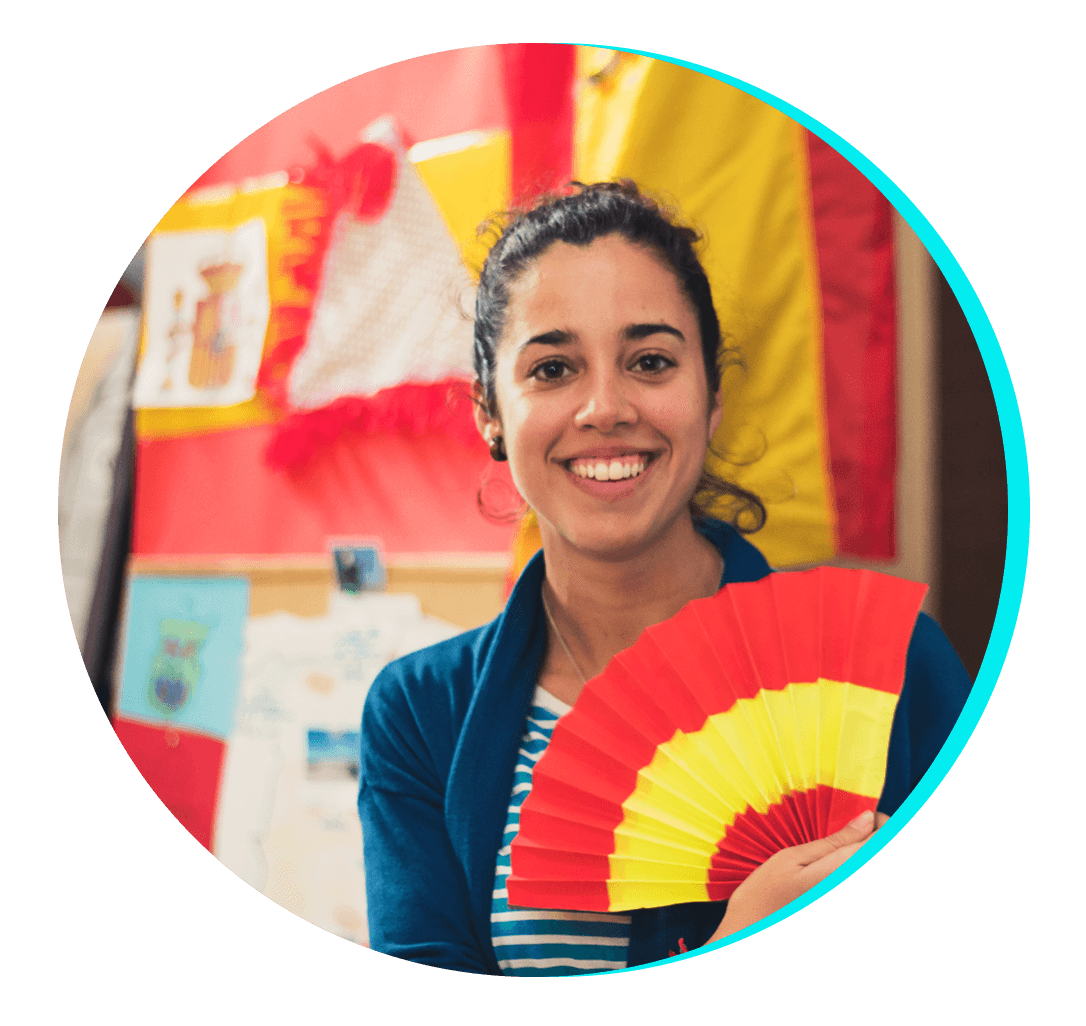 Become a Volunteer
European Voluntary Service / European Solidarity Corps (ESC) gives young volunteers an opportunity to use their own skills, develop their interests, gain experience in new fields, learn about a foreign language and other culture.
---
Volunteering projects provide young people with the opportunity to do voluntary work at home or abroad. Volunteer activities respond to important social needs, contribute to the strengthening of communities and at the same time enable volunteers to gain practical experience, skills and competences necessary to acquire new knowledge, personal, social, civic and professional development. In practice, this means increasing their chances of employment. Volunteers can carry out their project at home or abroad.
---

WHO CAN  JOIN?

The program may cover young people aged between 17 and 30. Everyone who fulfills this criterion has equal chances to participate in the European Voluntary Service, regardless of gender, education, foreign language skills, disability, etc.

FOR HOW LONG?

You can leave up to a maximum of 12 months. We distinguish short-term projects (lasting from 2 to 8 weeks) and long-term projects (from 2 to 12 months). The length of the trip is determined at each project.

WHAT YOU CAN DO?



Activities of volunteers may concern a number of issues such as: natural environment, culture and art, activities with children, youth and older people, actions against racism, drug addiction, European information, sport and recreation, unemployment or many others.

WHAT ARE THE COSTS?



Participation in the program is free. The Program covers the costs of travel, meals, accommodation, training and monthly pocket money, so you can take part in the program without any own contribution.
Time to be a Volunteer
The Center for Intercultural Initiatives is accredited by the sending, hosting and coordinating organization since 2009. During this time, we sent over 70 volunteers and we have already hosted 30 volunteers who have been active in animating the local community during long-term projects.
Below is a list of projects for which we are currently recruiting:
We invite you to familiarize yourself with the possibilities of traveling for the short and long-term project of the European Solidarity Corps by clicking on the link where you will find all current offers.
It is necessary to register in database of European Solidarity Corps – see the website
Our Volunteers

At the moment we are hosting: Coco, Lana, Abdul, Gio, and Aymen as part of the long-term project of the European Solidarity Corps Program.
---
Meet our volunteers – below you can see reports from their activities. See what the volunteer's life looks like.
---