HEARTools
Human Equality And Rights Trainings by using art and media tools
---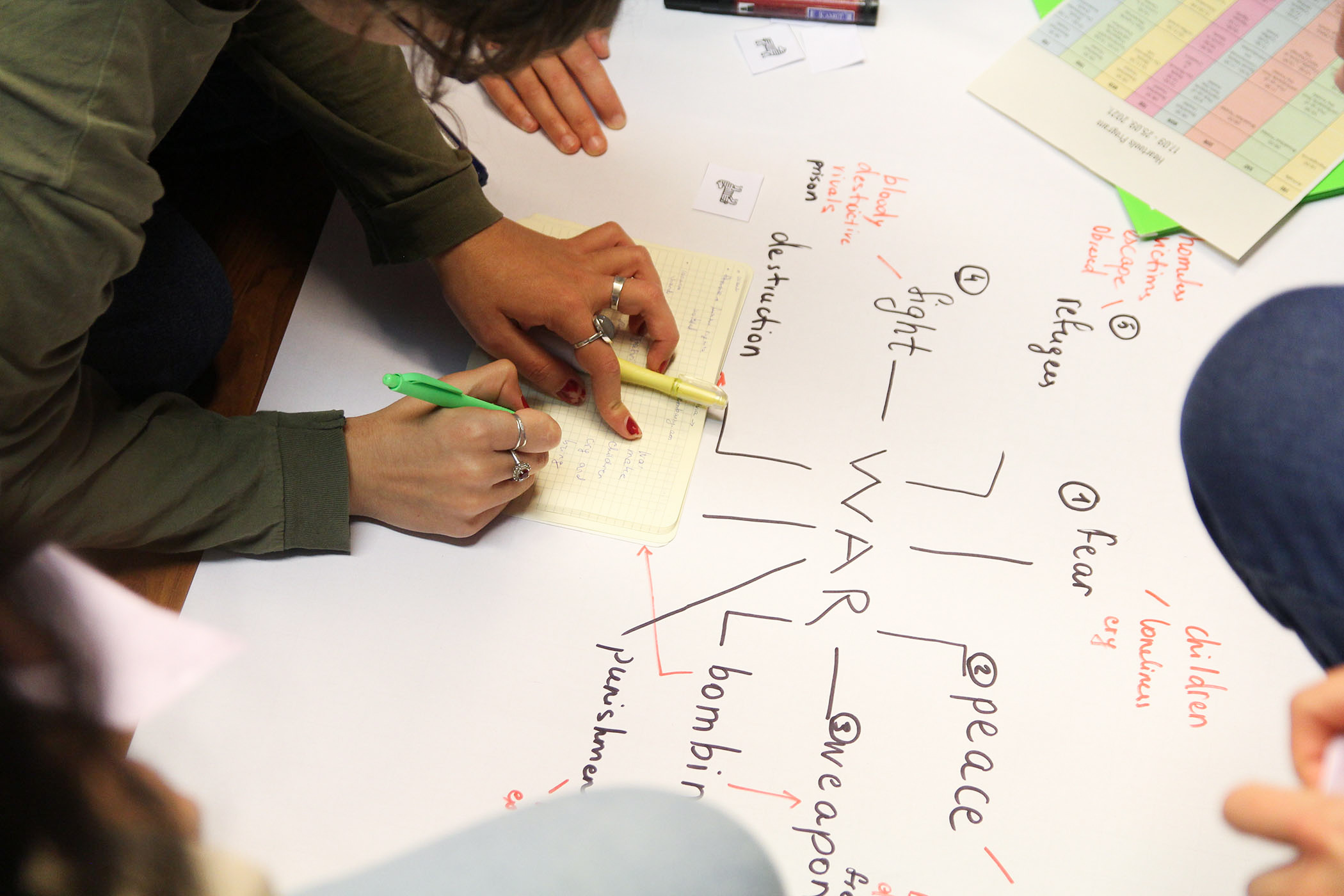 HEARTools – are tools of non-formal education methodology, which we want to give to youth
activists, to promote and support youth in spreading the promotion of equality and human rights in
the European Union and beyond.
OBJECTIVES of the project
"HEARTools – Human Equality And Rights Training by using art and media tools" are:
1. Promotion of human rights through art in public space.
2. Increasing the impact of young people on their surroundings and role in local communities.
3. Strengthening tolerance and respect for human rights in the media.
4. Increasing the competences of youth workers.
The project will be attended by 24 youth workers from 8 partner organizations (3 participants per 1
country).
MAIN ACTIVITIES:
STAGE 1 – HEARTools training for youth workers in Poznan (Poland) 17-25 of September 2021
STAGE 2 – local implementation of knowledge of participants to conduct youth activities through
art and media in local communities and the international arena and creating local activities with
young people
STAGE 3 – a sum up "Love Space Creators" Seminar, which will gather the participants of the
previous stages again in order to share experiences from implementing acquired skills and
gathering materials for publication containing elaborated and tested artistic and media tools to
promote equality and human rights in youth activities. – Gori(Georgia) 28/04/2022 – 02/05/2022
The whole project included 3 steps: 2 transnational mobilities under the E+ Program for Youth
Workers and local art-activities with young people between them. Partner organizations are from
Armenia, Belarus, Bulgaria, Greece, Georgia, Poland, Ukraine and Turkey. HEARTools course
combines professional knowledge from 3 fields:
1. Human Rights
2. Street Art
3. Media Communication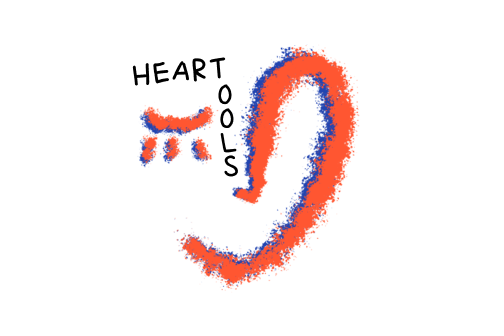 data rozpoczęcia
September 2021
data zakończenia
September 2021
działania
zapisy
FACEBOOK FANPAGE
działanie realizowane we współpracy z:
Co-financed under the Erasmus + program of the European Union