Przystanek Pireus
Stop Piraeus - an open place for residents, and regulars. Project implemented by CIM HORIZONS Association from 2023.
---
What is the Przystanek Pireus?
A place to support the development, animation, and integration of Poznan residents. It is a place open and at the disposal of all entities and people working in the field of culture and social animation, who want to create and disseminate culture, as well as act for the activation of the local community. This is also the place for you if you have an idea for action for the benefit of Poznan residents, and the lack of an appropriate place and equipment could stand in the way of its implementation.
Events for Poznan residents and guests:
One of Pireus' tasks is to support initiatives to benefit the Poznan community. That is why we have opened the doors of this safe space for your ideas and your own activities, aimed at the residents of our beautiful city.
Learn more about how to host or join Pireus' events:
If you want to host an event or learn more about the Przystanek Pireus and other opportunities to engage in interesting initiatives, please contact us by email: przystanekpireus@gmail.com or fill out this form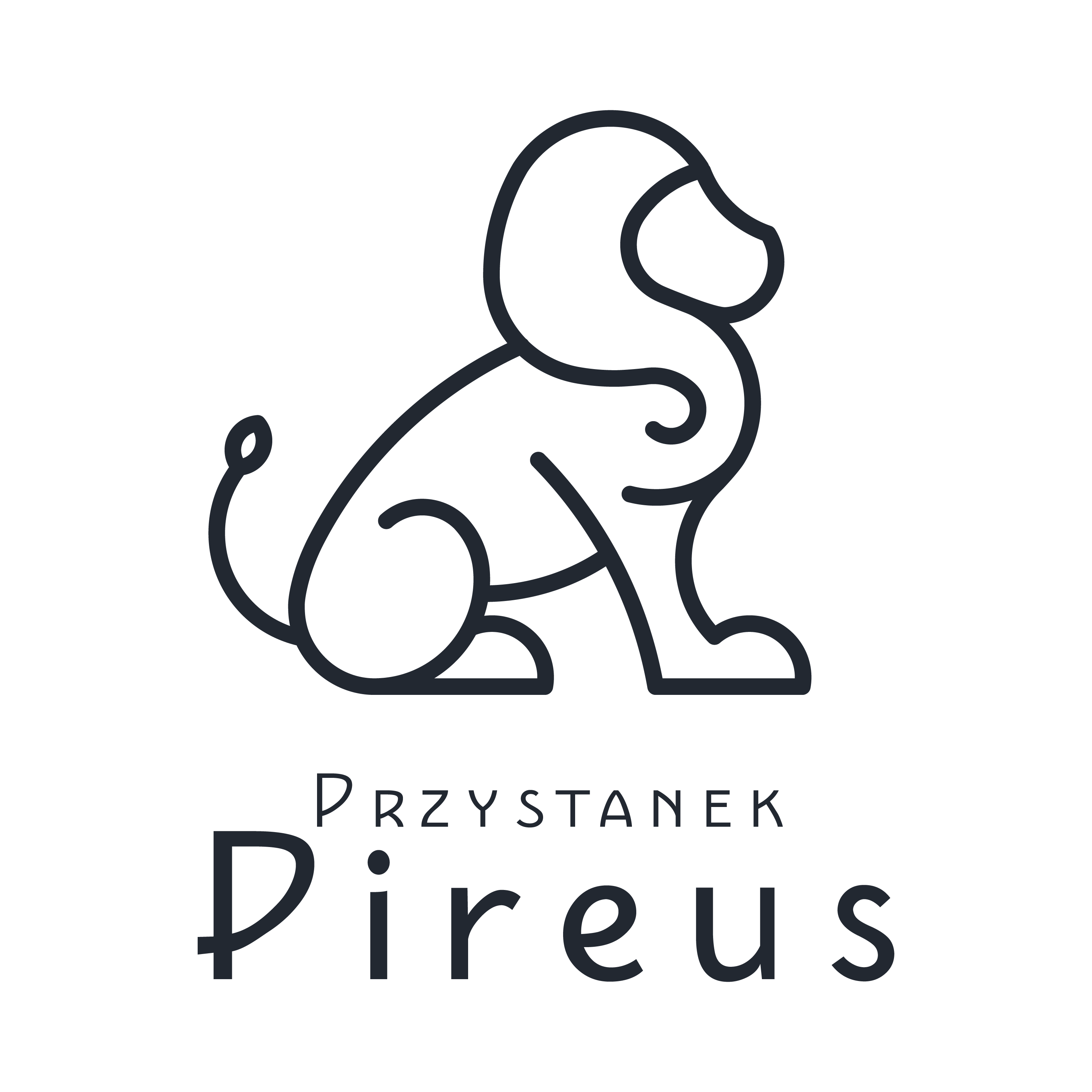 data rozpoczęcia
March 2023
data zakończenia
March 2024
działania
bottom-up initiatives
meeting with interesting people
developmental training
intercultural training
lectures and exhibitions
zapisy
information on actions and events
FACEBOOK FANPAGE