During Poznań Tolerance Week, an event was held on September 19 in Strefie Do-Wolności: Film Night with a debate.
The film was titled "The Green Book." We gathered more than 20 people just before the film to briefly write our expectations. After the film, we had a debate about the film and different cultural backgrounds, which we all shared. During the movie, new people joined in.
We exchanged opinions and stayed for a long time in a discussion that opened up cross-cultural dialogue and a conversation about our human rights. The evening was extended until 11:00 p.m.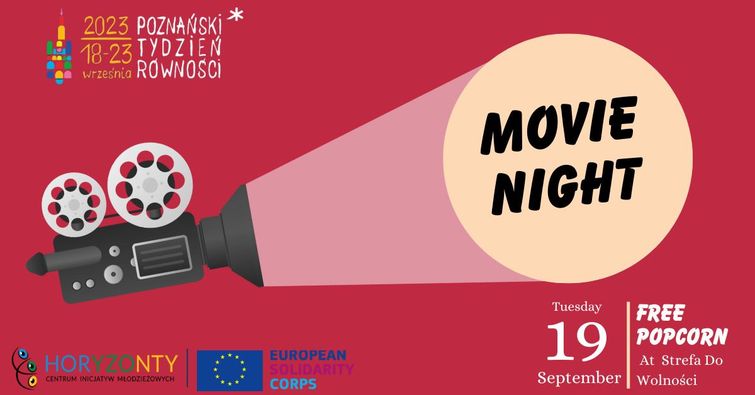 The "Intercultural Poznań" project was financed from the budget of the City of Poznań
#poznansupports #EuropeanSolidarityCorps