YOUGO
The project for the exchange of traditions, culture, and best practices in education between Europe and Africa, which consists of a series of artistic residencies in 6 countries: Poland, Bulgaria, Greece, Togo, Nigeria, and Senegal.
---

YOUGO – Youth Going Live
YOUGO 'Youth Going Live' is not only an intercultural project of 6 NGOs, but also an intercontinental one. Because I know it connects the culture of Europe with the culture of Africa. As part of it, there are planned, inter alia, artistic residencies in Poland, Bulgaria, Greece, Togo, Nigeria, and Senegal. educator and educational educator in disseminating and for the needs of the cultural community through practical activities – dance, art, and social.
Dates & details
The YOUGO project runs from December 15, 2020 to June 2022. It is funded by the European Union Program Erasmus +, and the project applicant is the Greek non-governmental organization Inter Alia. Moje, as CIM Horyzonty, is the topic of the project in Poland. 93 young certainties, 120 volunteers and 50 young artists will be directly involved in the YOUGO project. Expects the participation of 1,300 to 1,500 young people in the project activities.
The assumptions of YOUGO "Youth Going Live" rely on many other non-formal projects for training, training, community creation, and development. Thanks to the European community with Africa, it will combine mutual competencies such as participation, a discipline, a discipline that have the same social value, as well as intellectual qualities that are determinants of African performing arts: an African institution, improvisation and
YOUGO main goals
Building organizations knowledge for social and educational development through the use of performing arts;
Extending the knowledge of partner organizations to reach and engage marginalized groups in their local background;
Support the development of the European workforce and third-word countries;
Systematization of the approach to promotion of EU values with youth, broadening and deepening social inclusion;
Promoting transcontinental non-formal education and mobility.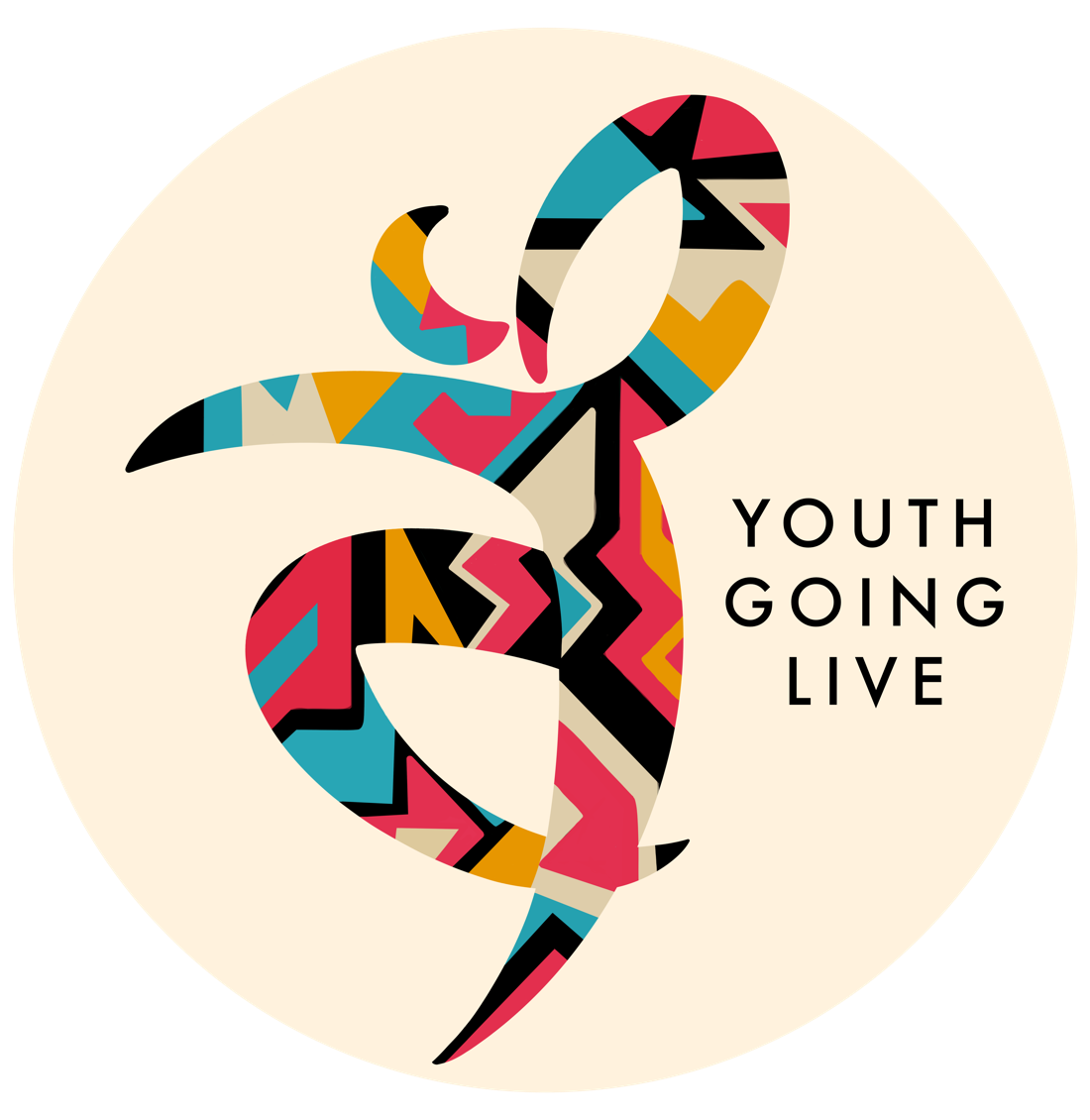 data rozpoczęcia
December 2020
data zakończenia
June 2022
działania
Artistic residencies in 6 African and European countries
Workshops for children and teenagers
Exchange of know-how of youth workers
zapisy
Follow our FB: https://www.facebook.com/CIM.Horyzonty
FACEBOOK FANPAGE
działanie realizowane we współpracy z:
działanie finansowane przez:
SPRAWOZDANIA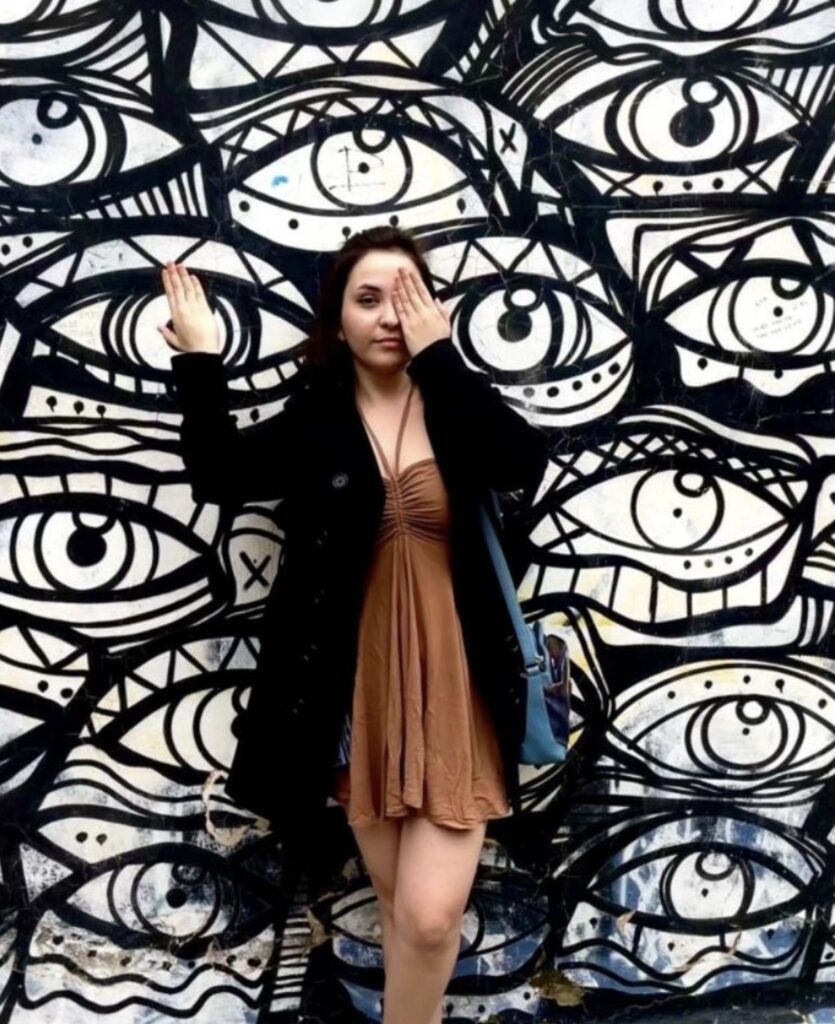 Our adventure began with the thrilling news of CIM Horyzonty's call about the incredible art festival project, YOUGO, prepared in cooperation with InterAlia (Greece) and OPEN SPACE Foundation (Bulgaria) Upon being chosen for the project, we were filled with excitement ...
Czytaj Dalej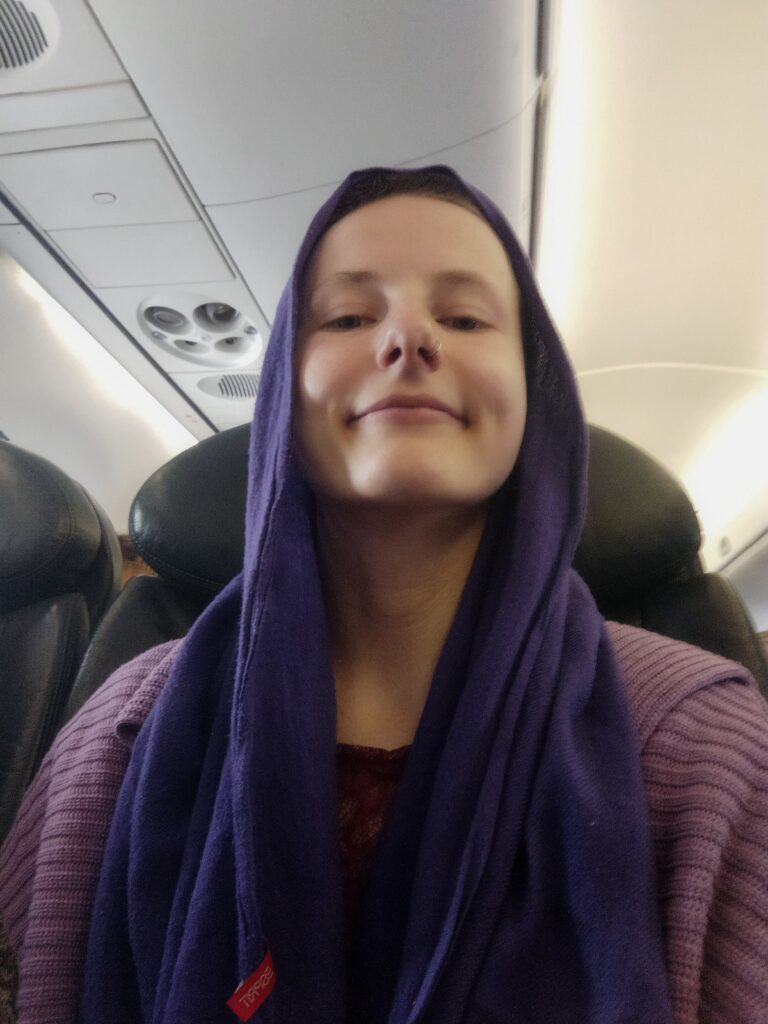 Dominika My name is Dominika and a few days ago I returned to Poland from a two-week artistic residence in the Bulgarian town of Targovishte. Those were days full of common creation, searching for verbal and non-verbal means of transmitting ...
Czytaj Dalej