EUROPEJSKI KORPUS SOLIDARNOŚCI / ESC 2021/2022
Przedstawiamy Wam naszych wolontariuszy, którzy w 2021/2022 ramach projektu Europejski Korpus Solidarności będą wspierać CIM Horyzonty.
---

Fatima



KRAJ: HISZPANIA
Hi! I'm Fátima Giménez Segura. I'm 26 years old and I live in Almería, a city in Andalusia, Spain. I am a psychologist and I was studying to pass an exam to become a clinical psychologist and work for the public service. But I needed a change in my life and I decided to stop for a while and give myself the opportunity to see the world. New countries, cultures, people… I think these kinds of experiences make you grow as a person, get to know yourself better and open your mind more. I am a friendly and cheerful person. I love going out to explore and discover new places, being in contact with nature, listening to music and dancing and spending time with my family and friends.
---

Robert



KRAJ: WĘGRY
Hi! I'm Róbert, 26 years old, from Hungary. I wanted to participate in this project because its description showed me different and interesting activities from an organization that has years of experience in aiding people of various ages and social classes. I would like to know more about its process – how this operates in reality while discovering a country with similar historical evolution to my homeland. More about me: I like sociology, it was part of my studies, with a thesis about integration through sport even though my specialization was more business oriented. My work experience also comes from this world – at international companies where intercultural communication one of the main actions was. I also like reading, history, and sports, especially ball games.
---

Sanda 



KRAJ: CHORWACJA
Hello lovely people! My name is Sanda, I am 25 years old, and I am coming from Croatia. Recently I graduated from the Department of Cultural studies and decided to get back to Poland – the country where I had my first exchange experience in 2016th. I lived in many different locations and joined many cultural and volunteering events and training, I enjoy taking care of other people and making sure they feel happy and welcomed. I am a member of the Erasmus Student Network Croatia and I really enjoy working with my teammates and together improving the status of local students in Croatia and students on exchange. So volunteering is a kinda lifestyle for me, something I am really passionate about and that has a huge value for me. If you ask me what Erasmus means to me, I will always tell you it's a mix of emotions spiced with the amazing travels, sweetened with the people and with sour goodbyes at the end because you will always feel nostalgic about some part of the life that was once before yours. I am very looking forward to this new adventure here in adorable Poznan!
---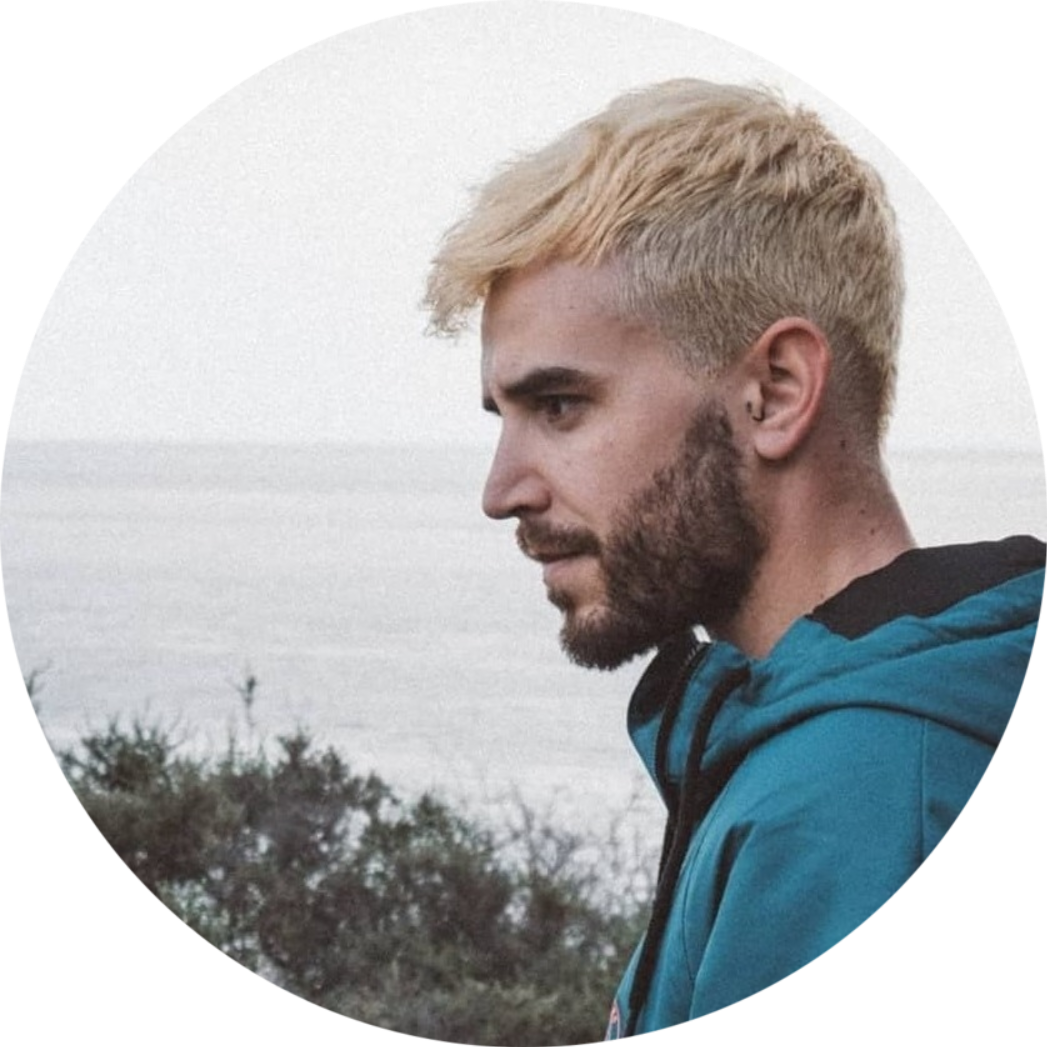 Paco
KRAJ: HISZPANIA
Hello! I'm Paco, I am 27 years old and I come from a little town in the south of Andalusia, Spain.
During my learning process, I have studied and gotten knowledge about differents areas as teaching, tourism, sports activities…
I am very interested in all kinds of nonformal education, social issues like involving different cultures and trying to make people more confident with their selves and with other people.
I love to travel and during my traveling time, I try to know the different countries throw their culture and social life, trying always to get new knowledge and take advantage to use this in my future Works or projects.
I chose this project because it gives me the opportunity to develop myself in many aspects, and also because it works or helps with many activities, projects that I think are such important that I really love to be part of.
Always hoping for the best of this lovely city and team in CIMHoryznty!
---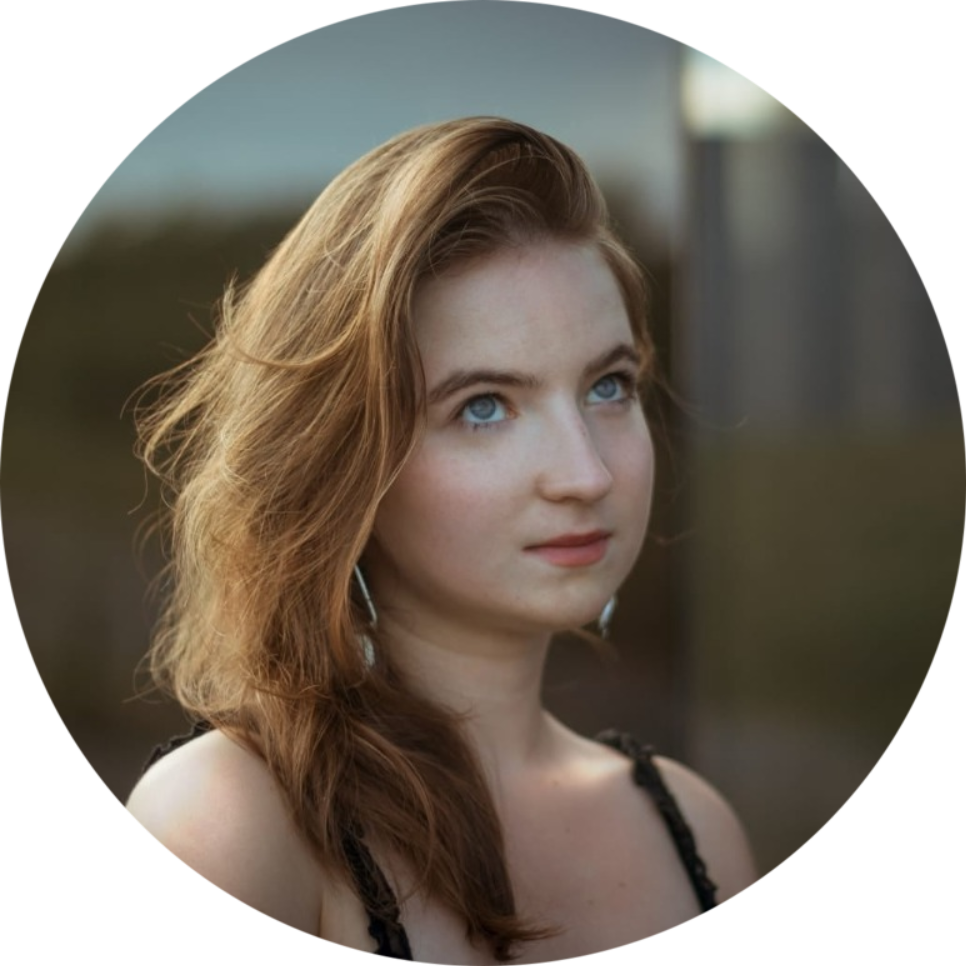 Romane
KRAJ: FRANCJIA
Hi ! My name is Romane, I'm 24 and I am coming from France, more precisely from Britanny!
I have a professional degree from CFA institute performing art occupations within the National Opera, Nancy. I work in the cultural field, especially in order to facilitate the access to culture to every people. I'm also really involved for the equality women/men and I am commited in several projects. Furthermore – whithout the covid – I am volunteer in ADEEC association in festivals to alert the festival-goers in environmental issues.
During my freetime, I like spending time with my friends, parties, reading, watching movies, listening to music and photography too.
I chose this project because it combined all kind of things I've done before in France but now it's in a country and a town that I don't know so there are so much to discover ! I am really happy to be a part of it. Of course, I hope to meet lots of people from everywhere and have a nice stay in Poland!
---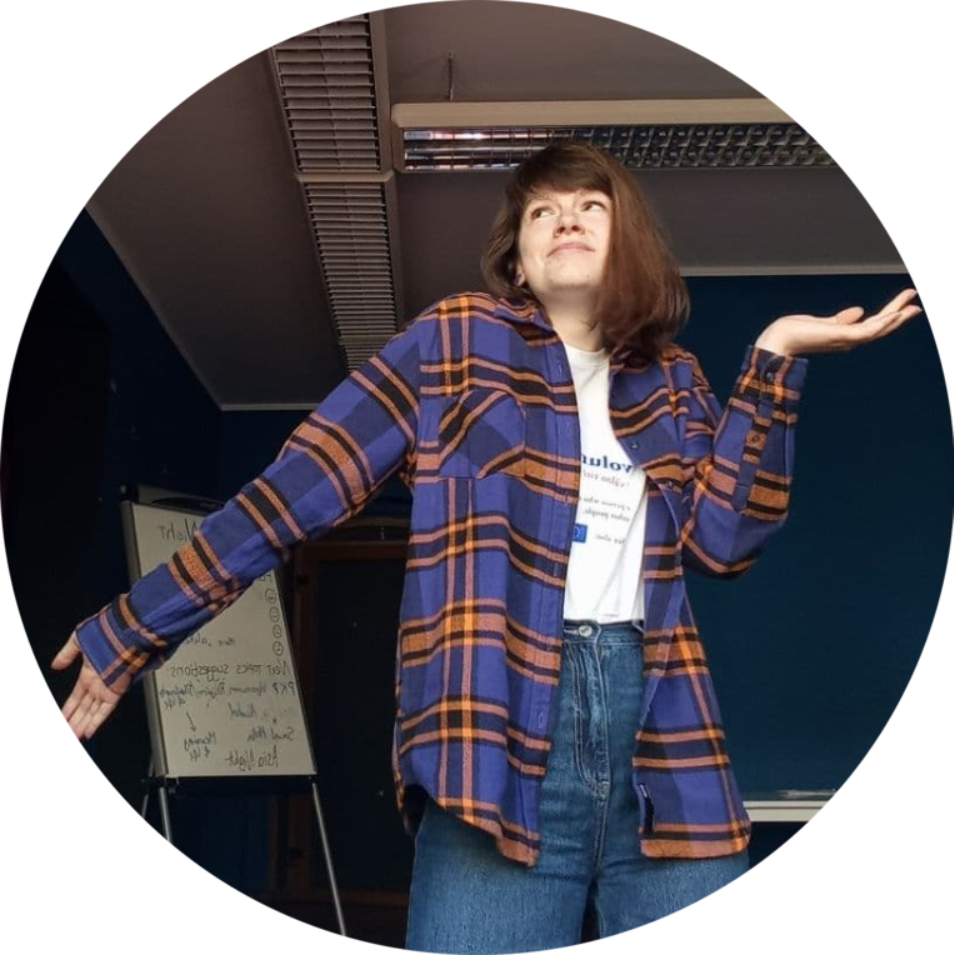 Marina
KRAJ: BIAŁORUŚ
Hey! My name is Marina and I am from Belarus. I studied advertising management and PR in the field of culture. From the first year of university, I already wanted to immerse myself in the organizational process. I had no experience and no access to the backstage, but I had a camera and started shooting photo reports at events. Now I'm afraid to wake up one day and realize that I don't want to take pictures anymore.
I like to discover new sides of simple things, to see opportunities in the problem, laugh to tears, play basketball, and travel with friends by train.
Becoming a volunteer in this program that allows me to fulfill my purpose of learning and contributing to others makes me happy!
---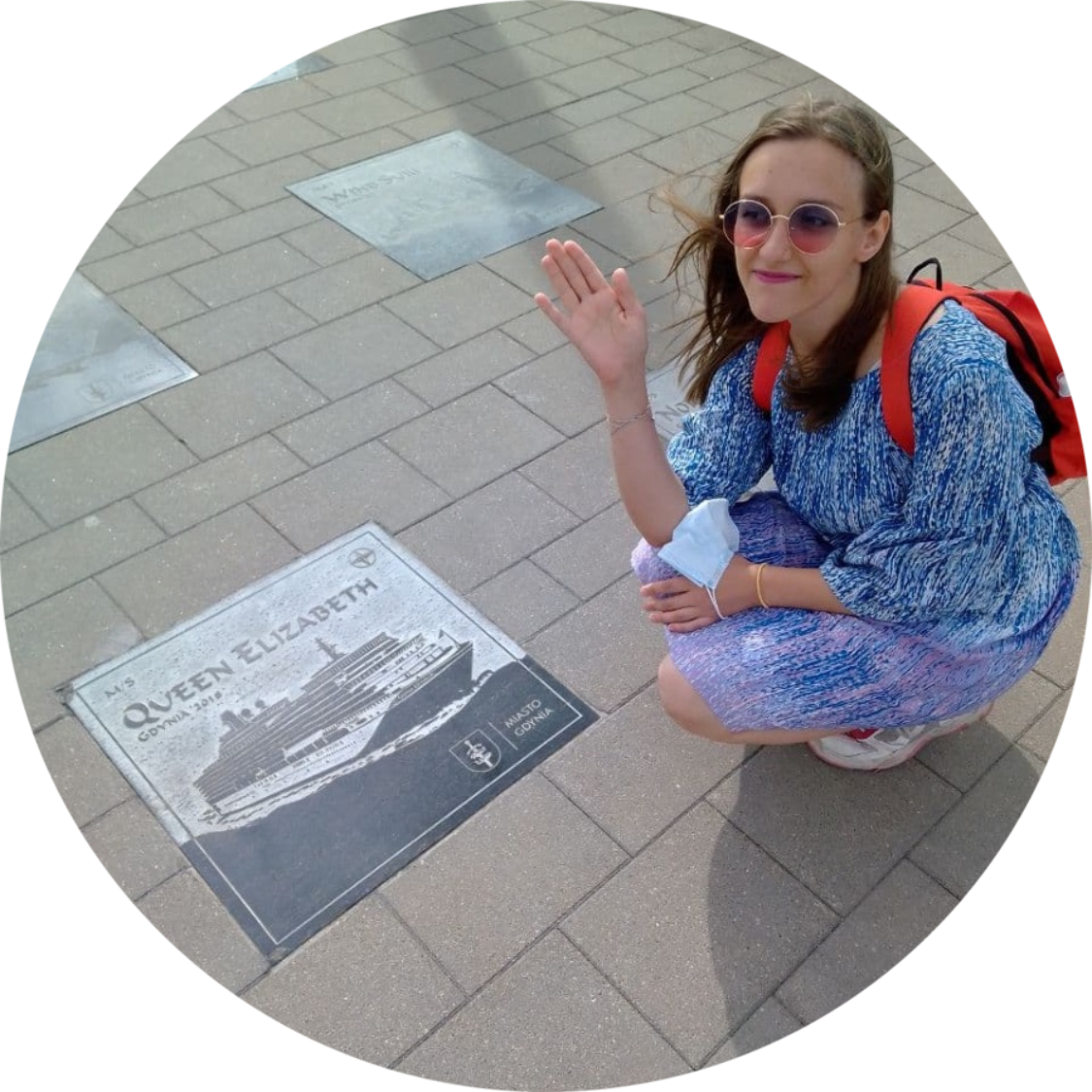 Elizabeth
KRAJ: BIAŁORUŚ
Hello! My name is Elizabeth, I'm 20 years old and I'm from Belarus.
I am getting my education in medicine and ecology. Oddly enough, ecology and medicine are united by one thing – a person. I am able to investigate the nature of the origin of various problems. I hope that during the project I can help people understand why these problems are happening and how to deal with them. That is why I have come a long way to Poland – to bring a piece of positive into the lives of the people around me.
I am interested in unicorns, cooking, making people happy, trying new things, and just having a good time with loved ones. I am very grateful to the project for the fact that it brings together different people from different parts of the earth to unite and do good for everyone!
---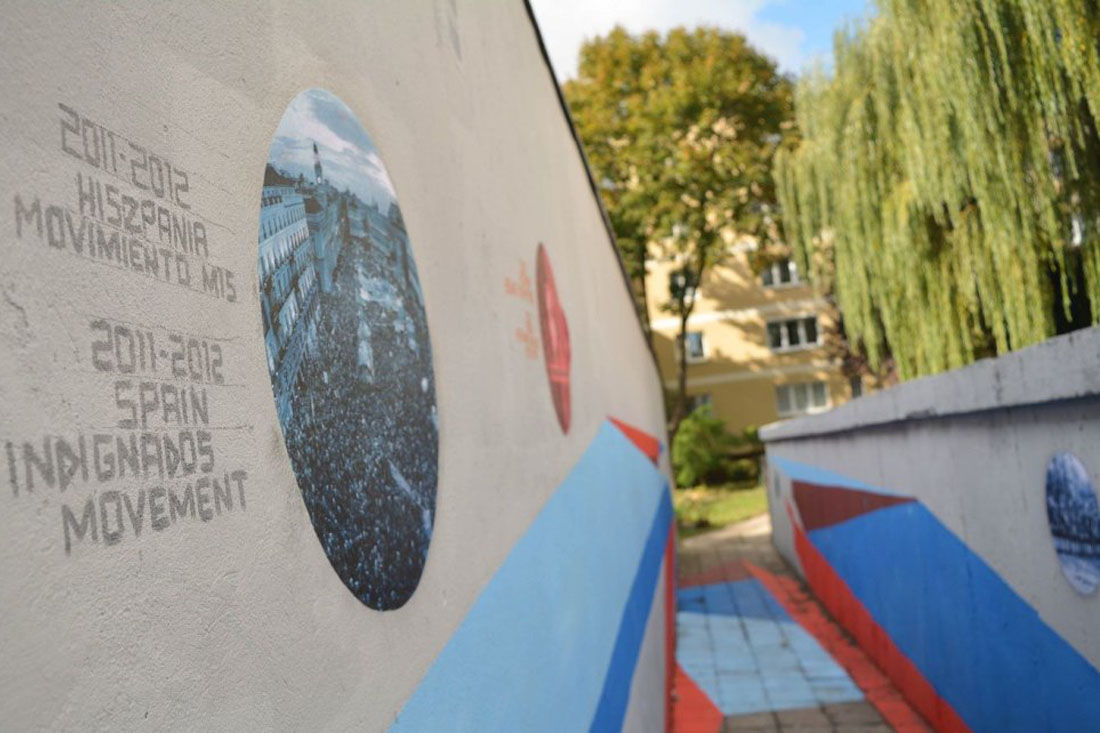 data rozpoczęcia
kwiecień 2021
data zakończenia
kwiecień 2022
działania
Projekty wolontariatu zapewniają młodym ludziom możliwość wykonywania pracy wolontariackiej w kraju lub za granicą. Działania wolontariuszy odpowiadają na ważne potrzeby społeczne, przyczyniają się do wzmacniania społeczności i jednocześnie umożliwiają wolontariuszom zdobycie praktycznego doświadczenia, umiejętności i kompetencji niezbędnych do zdobywania nowej wiedzy, rozwoju osobistego, społecznego, obywatelskiego oraz zawodowego.
zapisy
Rekrutacja do projektu zamknięta.
FACEBOOK FANPAGE
projekt realizowany w ramach programu Erasmus+