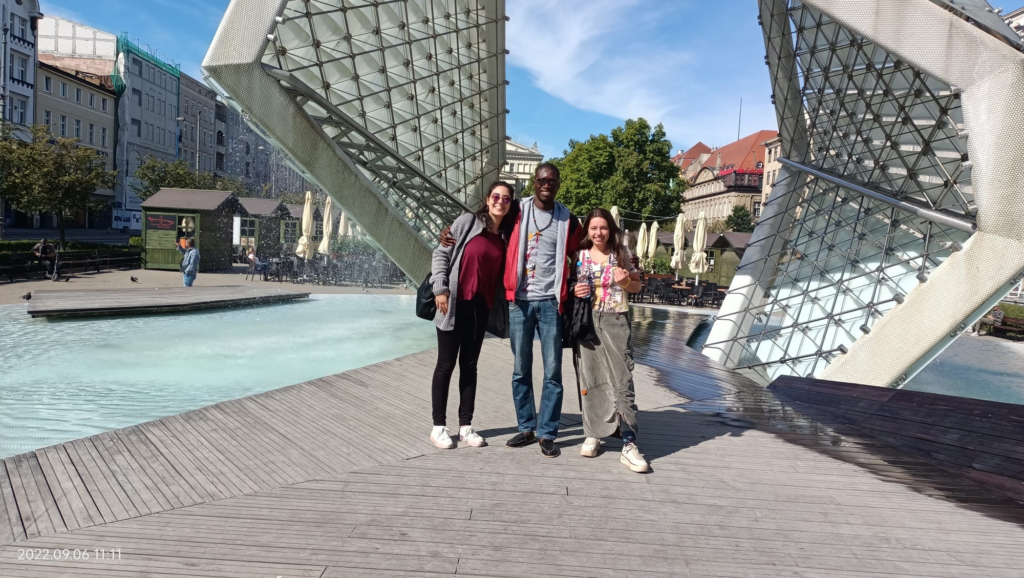 A bridge between Africa and Europe, this Art-based project has given me a moment of release to my artistic younger self: Painting, dancing, acting, even singing with my very humble singing skills:)
Throughout two weeks of the project I lived with other participants and shared my time and joy with them. I loved exploring new places in Poznan, a place I have lived in for 8 months now and I call home. I have seen it through different perspectives as people come and go and tend to see different things in the same space. With every participant or volunteer coming, I get fresh lenses from which I live and see Poznan; it's a beautiful and sometimes eerie experience to notice how our view can shift and for a moment we feel like we've never been in this place before.
With other participants, we visited museums, namely the National Museum and the Potato Museum. I had the chance to contemplate beautiful paintings and explore Poznan's history of being the Potato city; even the people are known as Pyry people (Potato people). I have also helped one of our participants to cook Senegalese traditional food, which was very delicious, and now I know one dish from Senegal to cook.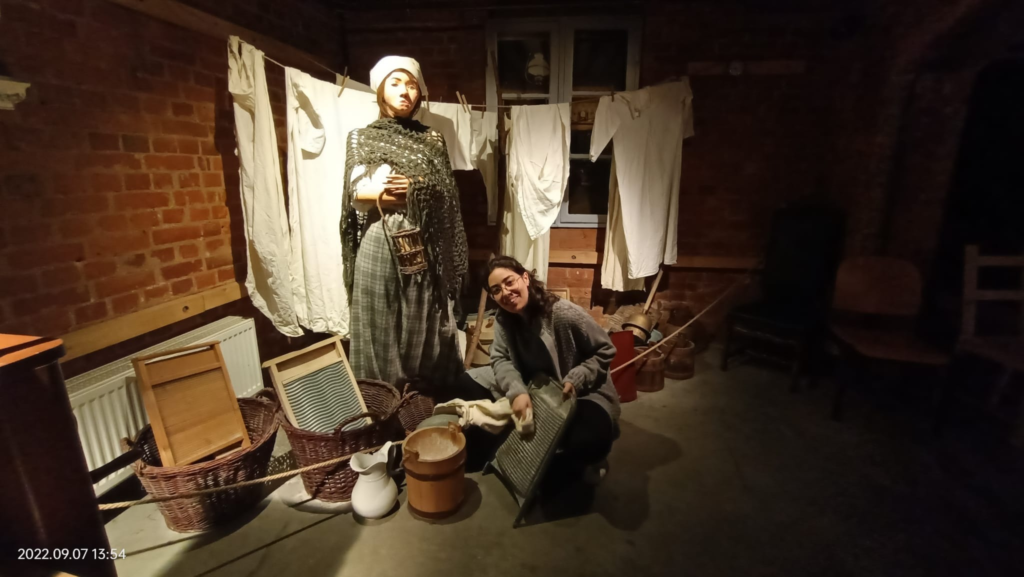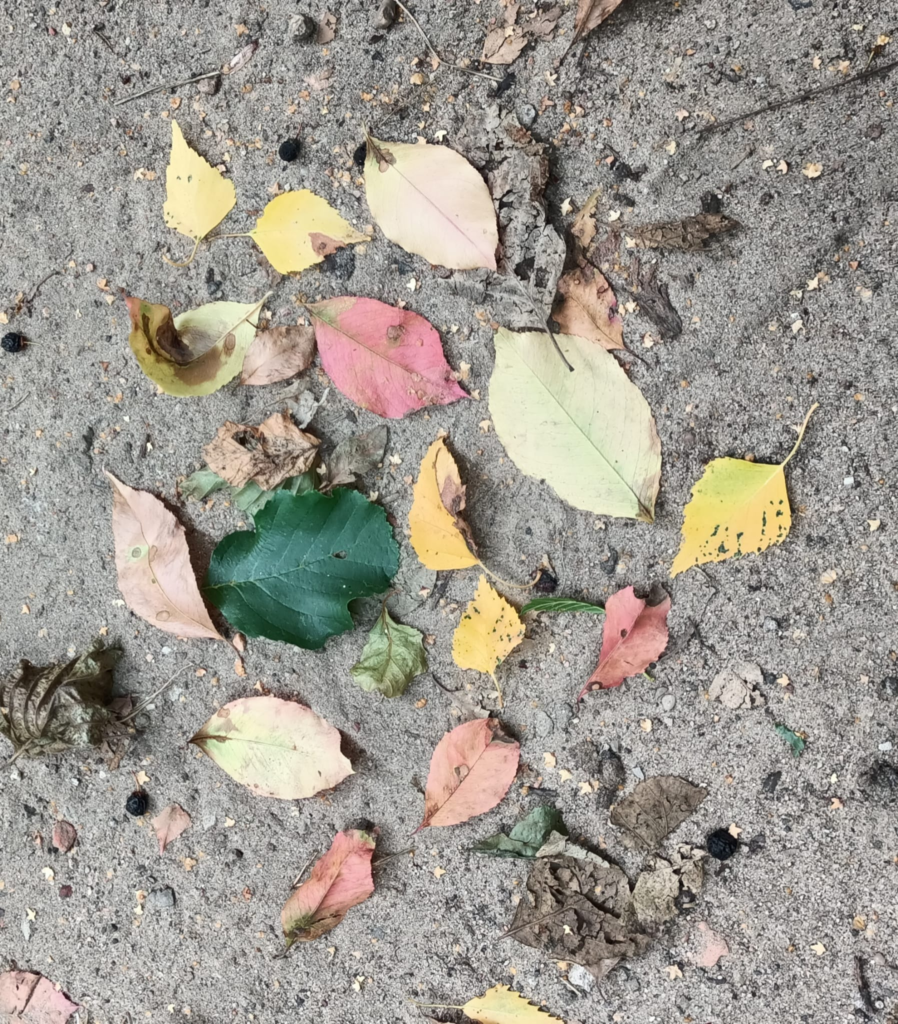 Preparing for our performance was an enjoyable process, it gave me time and space to reflect on how I stand, walk, talk, and the effect of that on how the audience perceive me, or my acting. This is yet another step in my journey into Theater and I look forward for more to come.
Our schedule throughout the 2 weeks was colorful and diverse and we got to spend time in Nature in a lovely place outside of Poznan where one of CIM Horyzonty generous friends invited us to her house in the woods. I also got to meet the president of Poznan on of our walks.