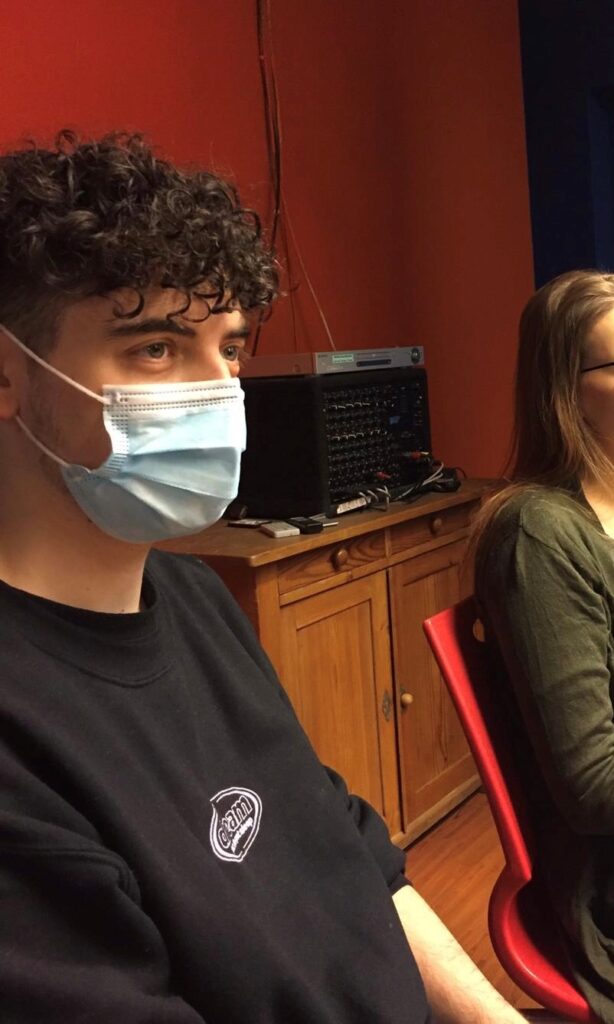 A month ago I arrived in a new and unknown country for me, Poland. More specifically, to the city of Poznań. I came here knowing that this would be my home for 12 months, a whole year, everything was starting.
In these twelves months, I will be part of the volunteers' team working for CIM HORYZONTY, an independent Poznań non-governmental organization, all of this is integrated inside the European Solidarity Corps.
This first month has been a moment to confront changes and overcome obstacles, but also to meet people from different parts of the world. Our team is formed by Portuguese, Tunisian, Dutch, Turkish, Indonesian, and Ukrainian youngsters, making it a different and peculiar group. The group is not only European but international, which makes the variety of cultures come to light day by day.
During this first month, we had the opportunity to familiarise ourselves with new and different approaches to education systems present in several schools we visited. The work with the children in these schools will be one of our main tasks during some part of the year.
But not everything was about this. We also had the opportunity to go to Germany to participate in Eurocamp. This experience allowed us to get to know other realities. For me, the most interesting one was the one shared by the Georgian people we met there.
This month shows the different alternatives and options that this type of experience allows you to live, and we will see what's coming because, as I said, everything is starting.