Hi to all!
I'm so glad it's my turn to tell you my news again!
This week was full of work, activities, events, meetings, discussions, running and emotions. Luckily, everything went well and we all felt very satisfied from our volunteering actions.
Initially, on Monday, we visited the Poznan University of Economics to promote our organization, answer questions from passers-by and invite them to join us. Many students have shown interest which is particularly striking as we see more and more people around the world wanting to be informed and to help, whether they are at their home country or studying abroad.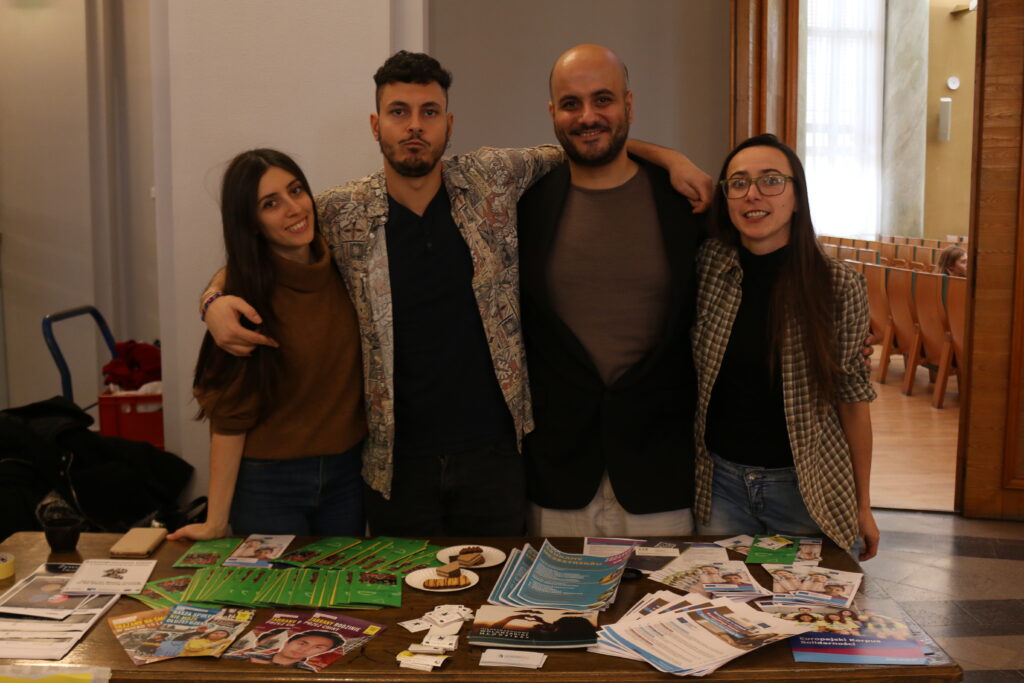 Then, on Tuesday, like every other week, we prepared the language teaching in Klub Krąg. I have the opportunity to teach English and Greek to older adults and I always enjoy it! Students' performance seems to be improving and their interest continues, so I am glad to be able to offer them this joy of learning!
On Wednesday I went to the kindergarten Gajówka and I devoted myself to the kids with games and hugs which are never enough!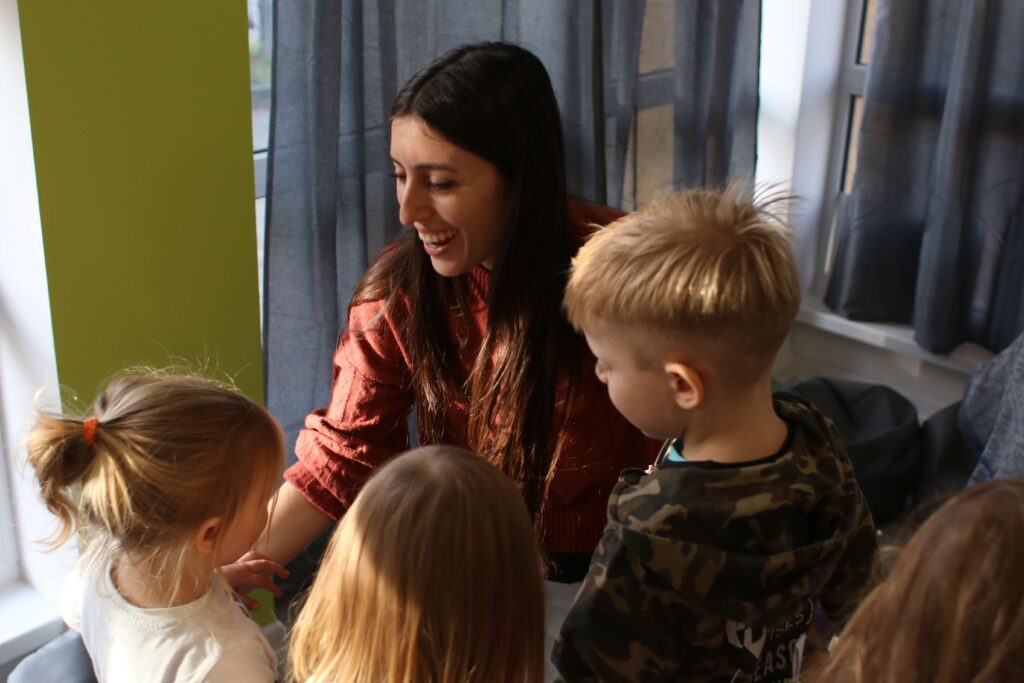 On Thursday we were invited to an elderly daycare center to present our countries' Christmas customs. We had also prepared some traditional pastries for them. I think it was a huge success! The seniors showed great interest and adored the "melomacarona" that I brought. It was a very enjoyable experience. In the end, we received also a very cute handmade gift!
In the afternoon of the same day we celebrated the International Day of Volunteering by participating in various workshops.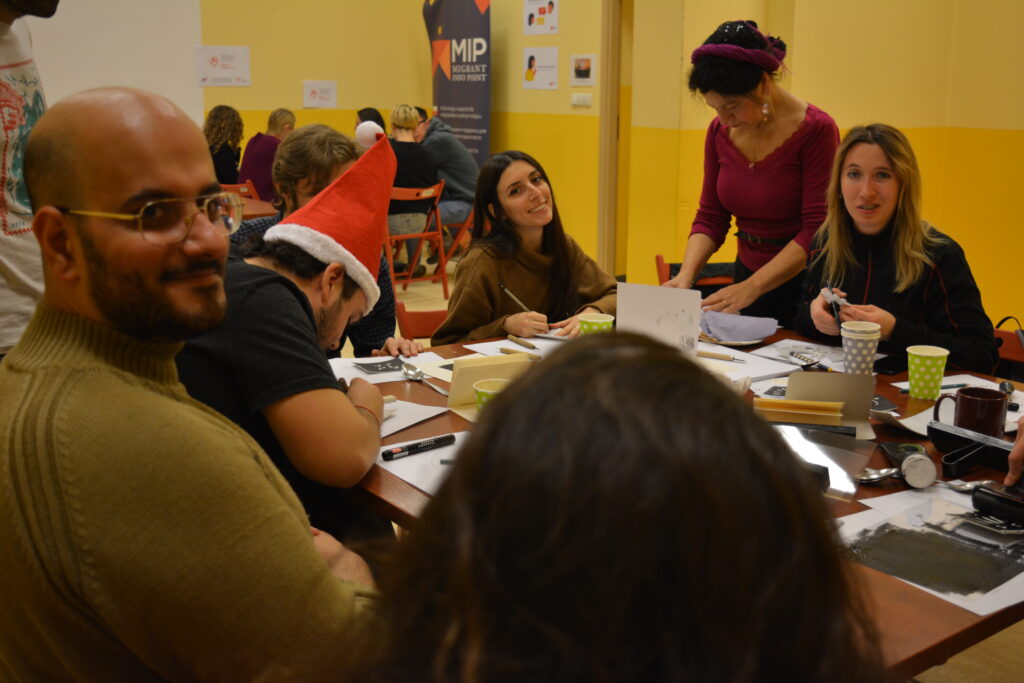 Finally, on Saturday, we gathered all our strength and energy for the two perhaps biggest events of the year: the Human Library and the Marathon of writing letters from Amnesty International. These were two events that required a lot of work and organization. In a nutshell, the Human Library is a world-renowned event where some people can share their stories, become "books" and discuss with the book-lovers. With regard to the letters provided by Amnesty International, anyone could participate and write a letter to unjustly imprisoned citizens around the world and to the competent authorities with the ultimate aim of reviewing their situation and their release. Both of these events took place in the Municipal Gallery Arsenal in the Old Town square and they were successful. We were all happy that despite the hardships and the disagreements, in the end everything went well.
That's all for now!
See you soon!