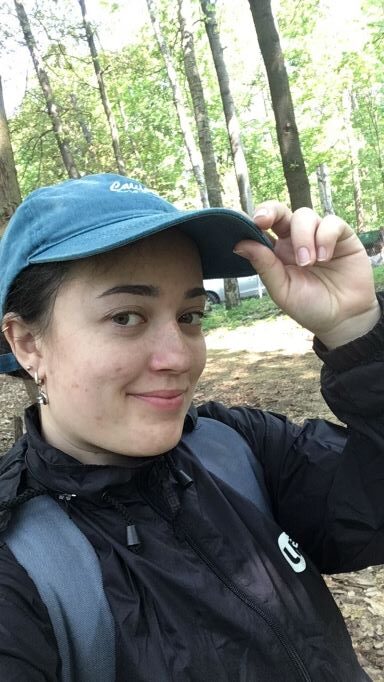 It's my first experience ever as a kindergarten teacher, but I have a lot of positive feelings every time I go to my working place. It is called Przedszkole leśne "Gajówka" (http://www.przedszkolegajowka.pl) and it is located near Malta lake. I have been working there for about 2 months and never had any regrets.
Firstly, the process of working with children is astonishing. Though I do not speak Polish, I, as well as the children, try to learn from each other. I communicate with them in English, and they teach me some Polish words. we all love this!
Secondly, I appreciate the working atmosphere and much support from my colleagues. Even if some kindergarten teachers cannot speak the same language as me, they show me their full support and understanding. I never feel lost or abandoned. On the contrary, I feel part of the team even though I only work in "Gajówka" once a week for 4 hours.
Thirdly, the location of "Gajówka" is just great! It is not only close to Malta lake, but it also has a large forest and many small lakes in the proximity; so children can explore nature and learn many practical things through observation and direct contact. And so do I!