Hello! Its me, Ayşe again and im very happy to explain you what we had in this week. It was the week after our big events "Writing Letters Marathon" and "Human Library" we were really tired and thats why our lovely coordinators gave us a free Monday.
After this relaxing day we started to Tuesday with Polish class. The grammar is getting harder and harder but our amazing teacher Anna is helping us a lot to learn. After then there was the meeting everybody in office and we talked about last week, evaluation about our events.
And after then i went to the primary school for English class. In this day we had guests from Adam Mickiewicz University. They taught children an interesting way of learning English. I was thinking to use it for Poilish 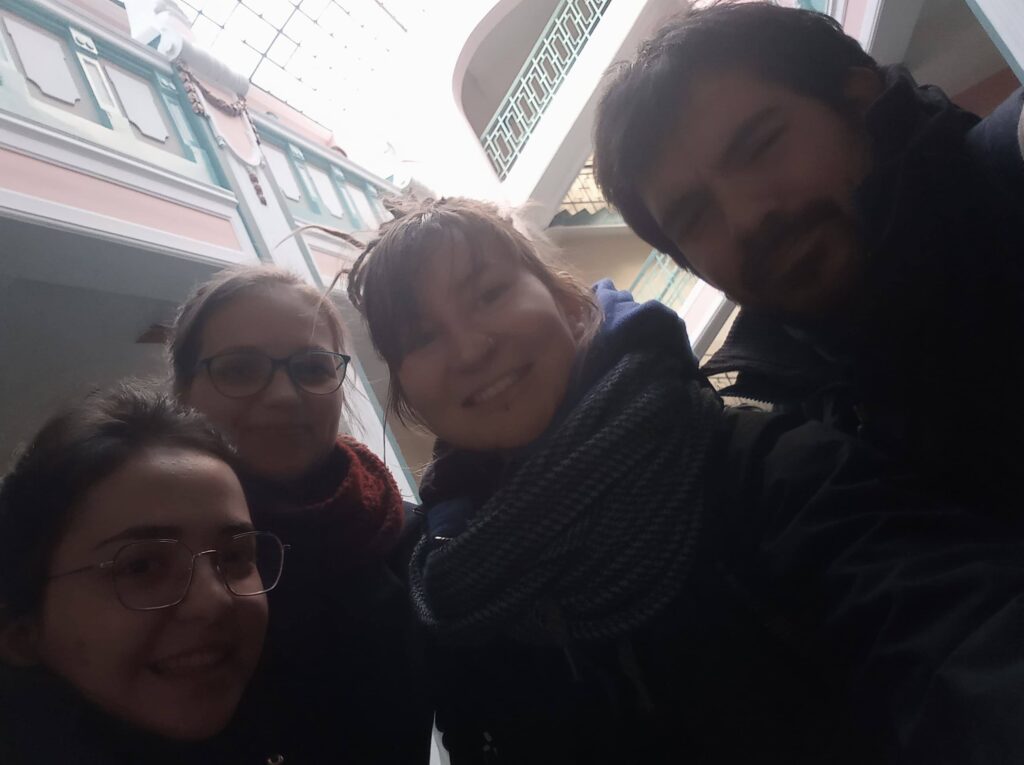 Next day we had WWW workshop and after then i went to play with children in social room. Next day we had workshop called "other perspective" in primary school.And after then i went to social room. In the evening of this day our coordinators invite us to "Silent Night" event. People were singing this song in a lot of different language. I couldn't attend to this magical event because i was very sick.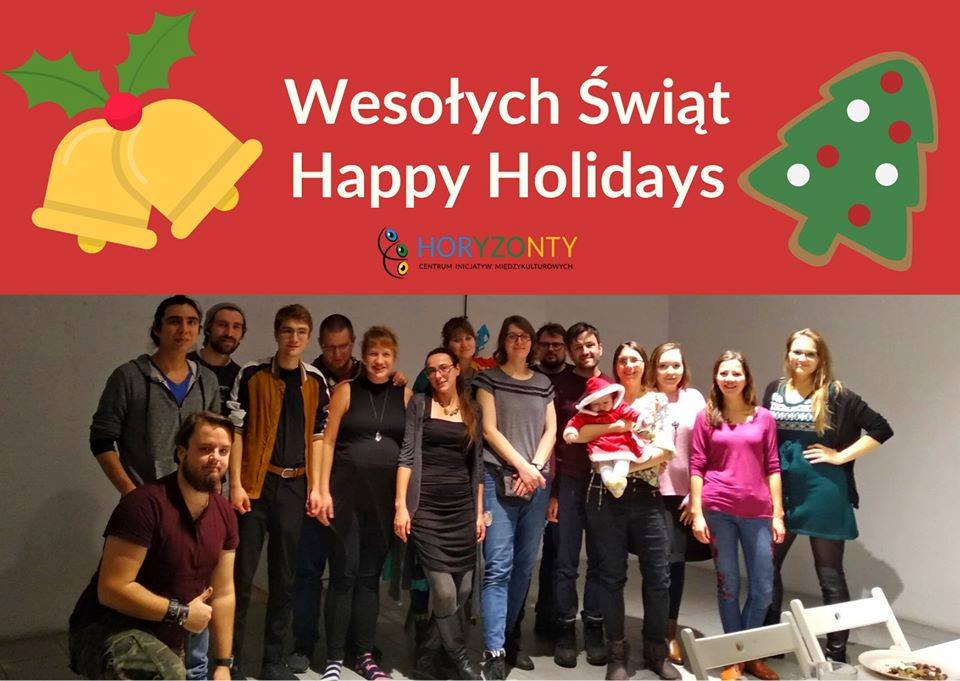 Next day we had Polish course again and after then i went to WWW workshop. It was the end of the week. But in weekend, Sunday, we had Christmas Eve.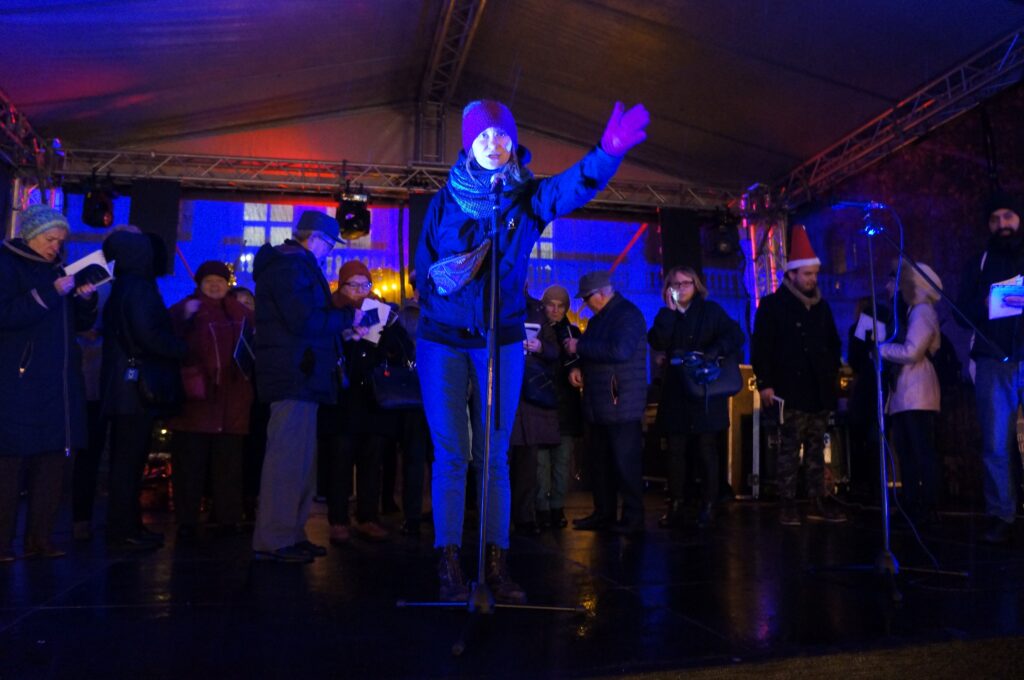 Everybody cooked something and we met with this great people. It was an amazing night and end of all this week also my article. See you soon!