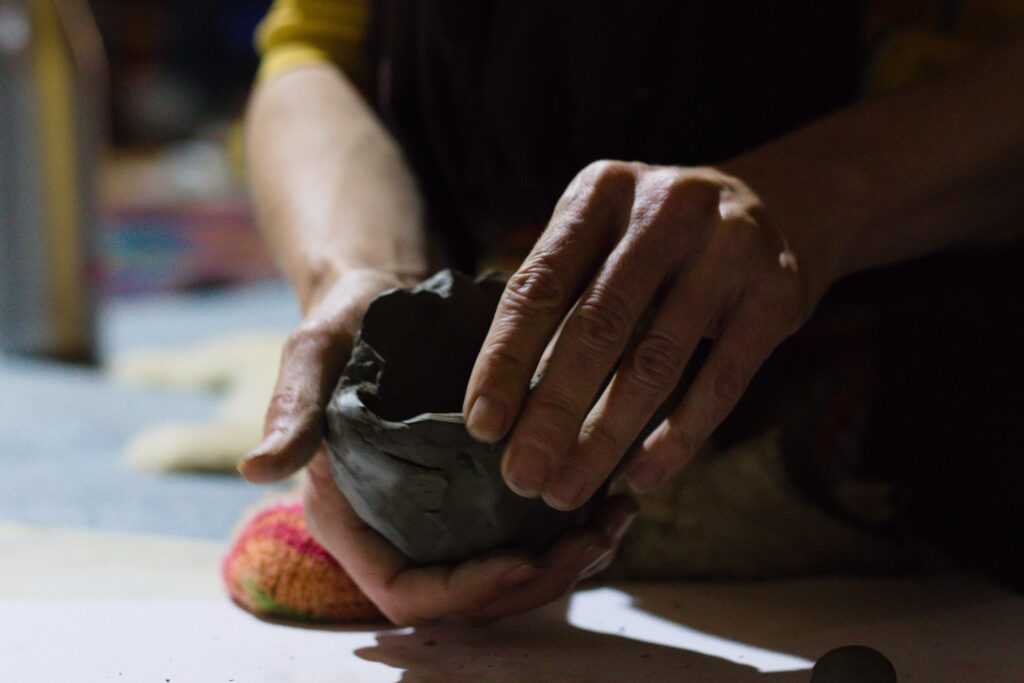 Thanks to the courtesy of the Center for Intercultural Initiatives "Horyzonty", I had the pleasure of participating in the "Deep Connections" training organized as part of the Erasmus+ program by the "Dreams for Life" organization. The training took place in the Romanian town of Măguri Răcătău on November 14-22, 2022.
It was an international training aimed at youth workers. It raised the issues of holistic human development based on nature. During the training, the organizers created a space for restoring and cultivating deep bonds with oneself, with the Earth (nature) and with other people.
The activities proposed during the training focused on eco-centric development that puts nature and the human soul at the center of its activities. They combined elements of depth eco-psychology, inner working, connection with nature, indigenous wisdom, non-religious spirituality, art and principles observed in nature.
During the classes, through contact with nature, art activities, conversations, discussions and sharing, we discussed the issues of understanding the human psyche, our behavior and how we function on a deeper level. We also took up the challenge of discovering and strengthening our talents, passion-based activities and personal mission. It was also a time of learning how to support and empower others by listening deeply, asking questions, reflecting, and offering unconditional support.
The trainers also proposed the topic of non-violent communication based on developing empathy and connecting with the feelings and needs of others. It was a time not only to acquire theoretical information, but also to practice the acquired knowledge in relation with other participants of the training.
The training allowed me to discover many new areas and created a good space to deepen my self-awareness, bond with nature and other people. I came back with completely new experiences and knowledge. First of all, it was an opportunity to rediscover my personal potential based on the knowledge and experience I have and to develop a new vision of how I can use it in my work with other people. I also gained new skills and tools that I intend to use in my further activities.
The project involved 23 participants from France, Greece, Italy, Poland, Portugal, Romania, Slovenia, Spain and Cyprus. The training was conducted by trainers Bogdan Romanică and Sandra Horea.
Adrian Jack