Hello to everyone!
I want to share my stories this week․
The week began with a regular workshop․
We all shared about the work we did last week, gave feedback on the workshops we had done last week, and then planned our work for the week․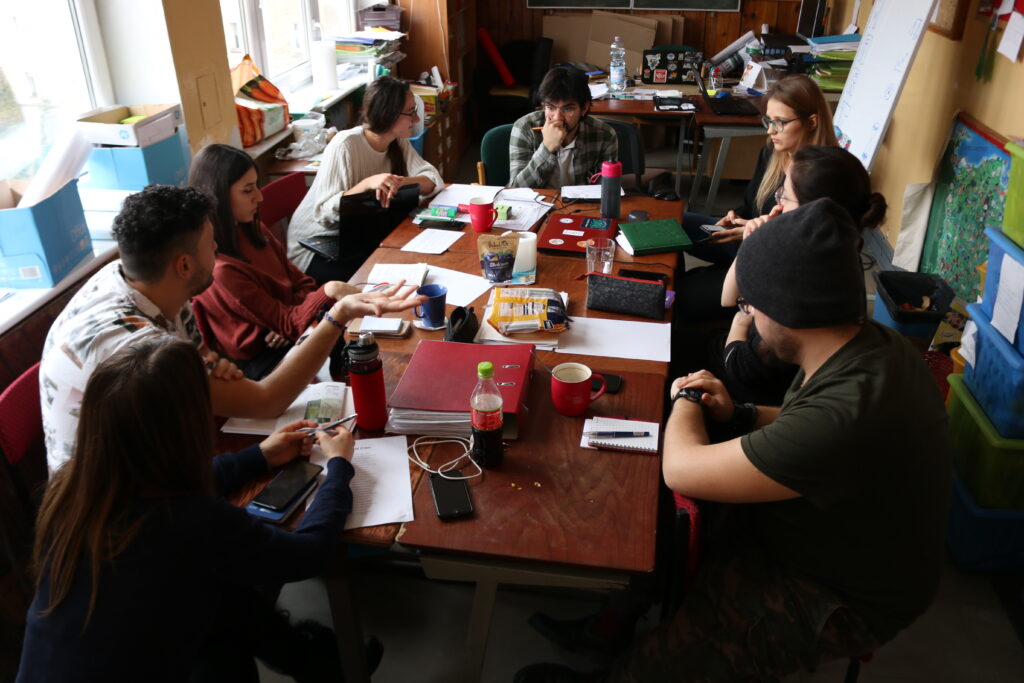 This Monday Anna had prepared a very interesting and necessary course for us that focused on the psychological characteristics of the person and their analysis․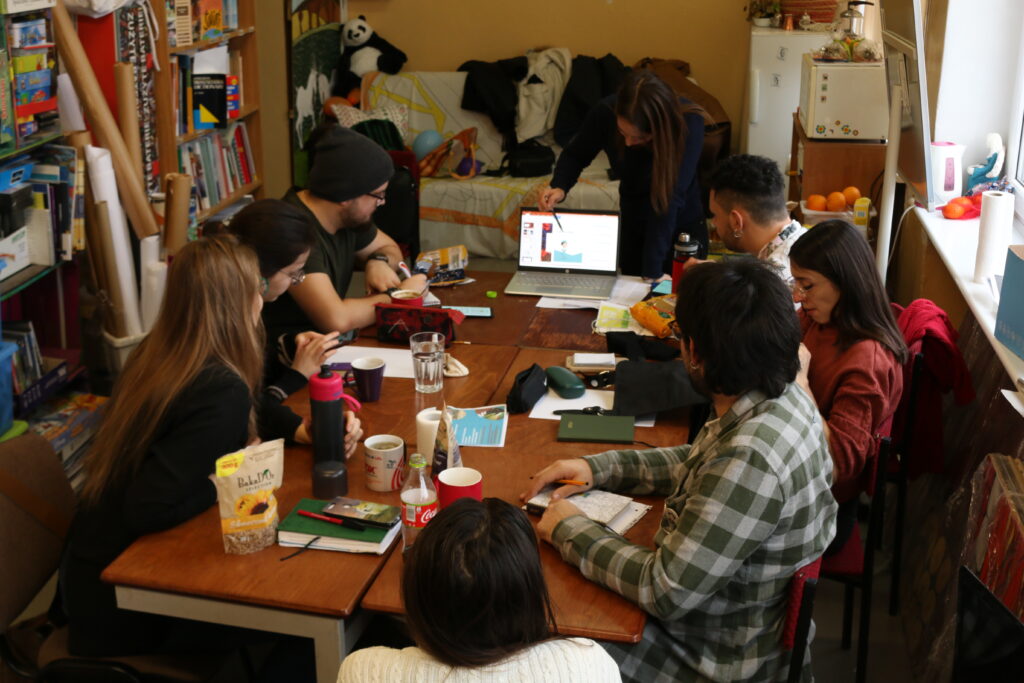 Before starting the course, we went through The Myers – Briggs Type Indicator (MBTI) introspective self-report, through which we found out about our personal and psychological characteristics․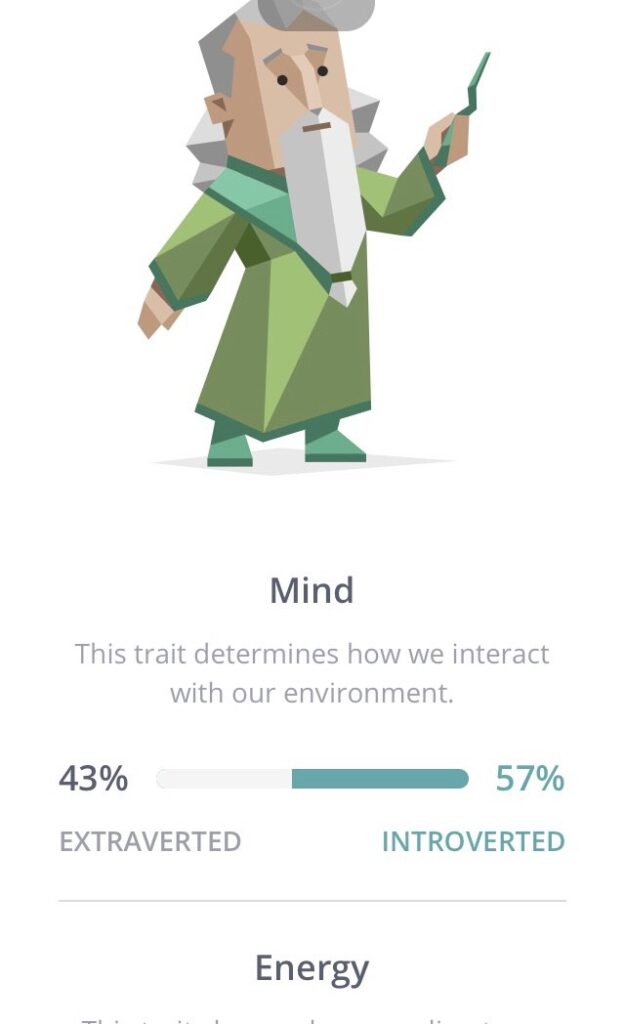 The training was very useful especially in that we tried to understand what different people want and how we can work together more effectively.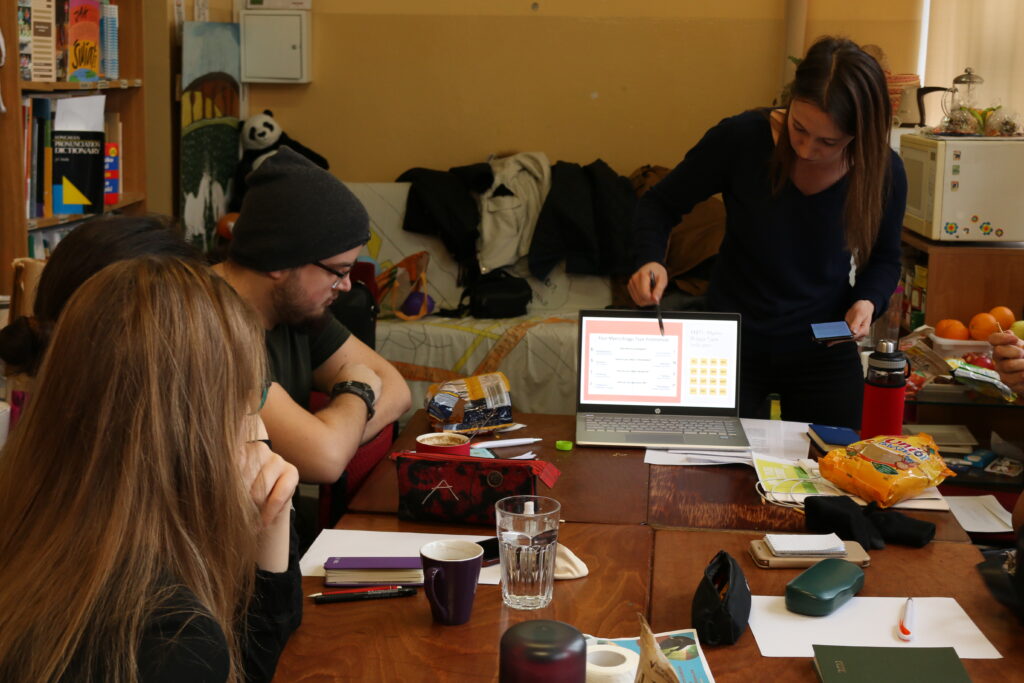 This week I attended a penultimate Polish lessons. It is true that I still have a good knowledge of Polish, but I feel it is easier to learn Polish after each course.
I now understand 40-50% of the general context of spoken Polish. I really want to be able to speak Polish fluently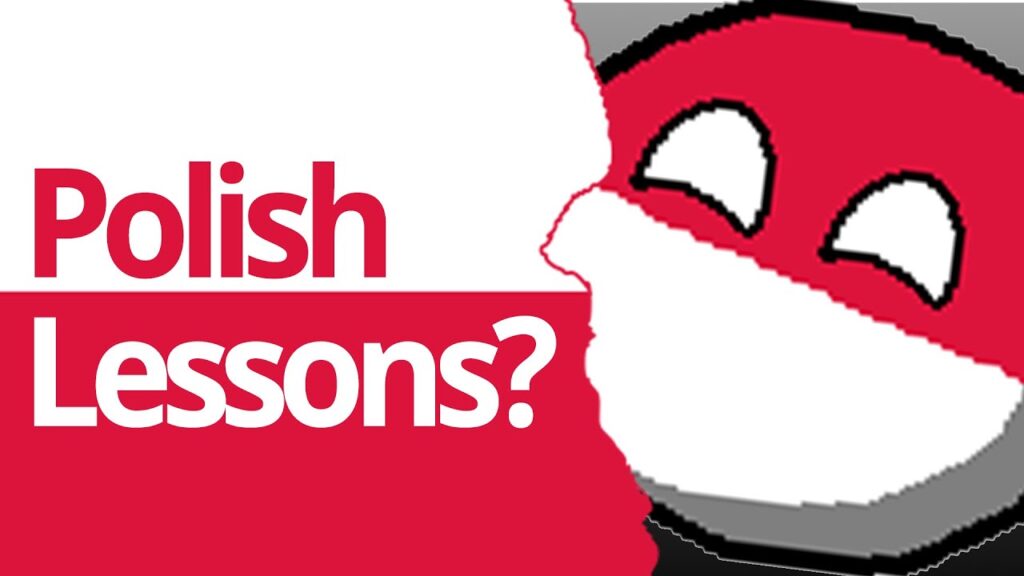 This week we had an evening of Ukrainian culture.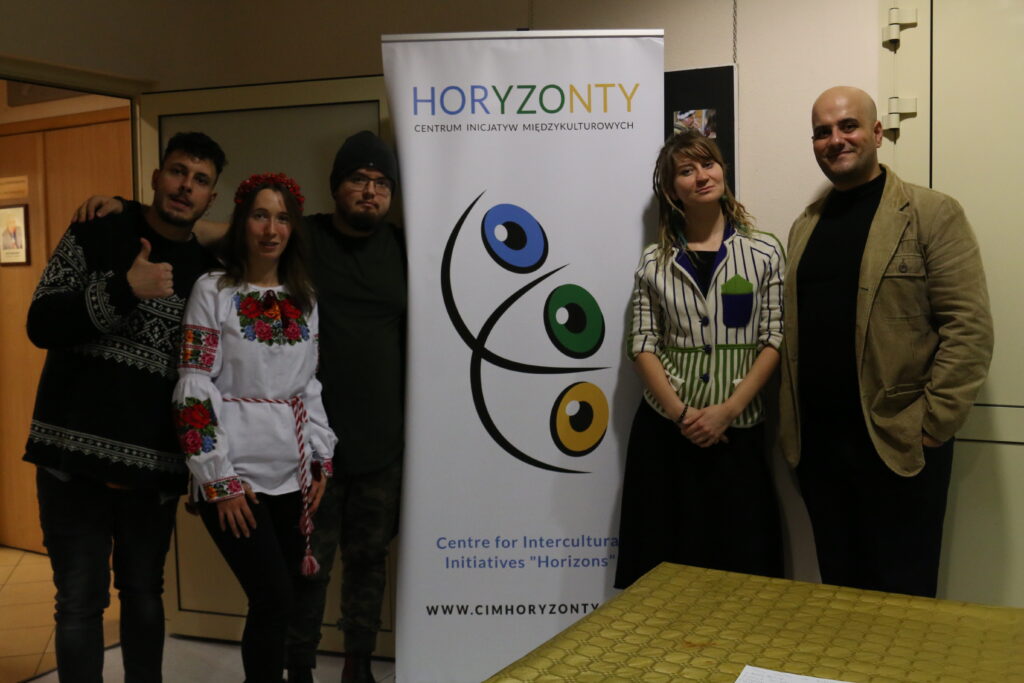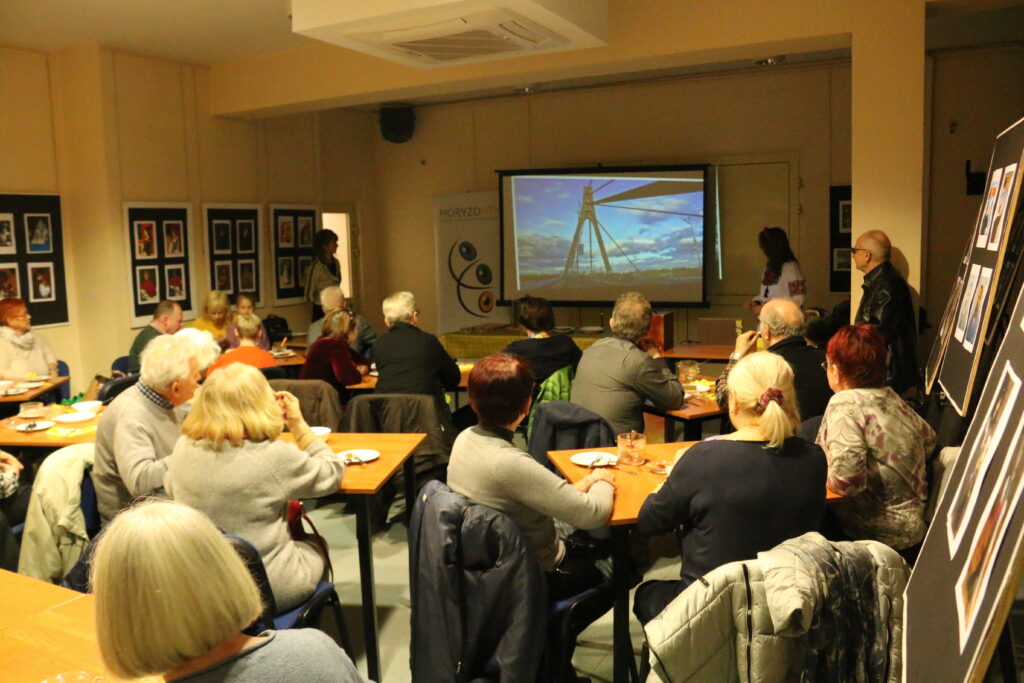 I, Calin and Salvatore tried to help Anna prepare for the event.
For the first time in my life, I participated in a Ukrainian bid for a Borscht dish.
Given the positive feedback from the participants, I think it didn't go bad.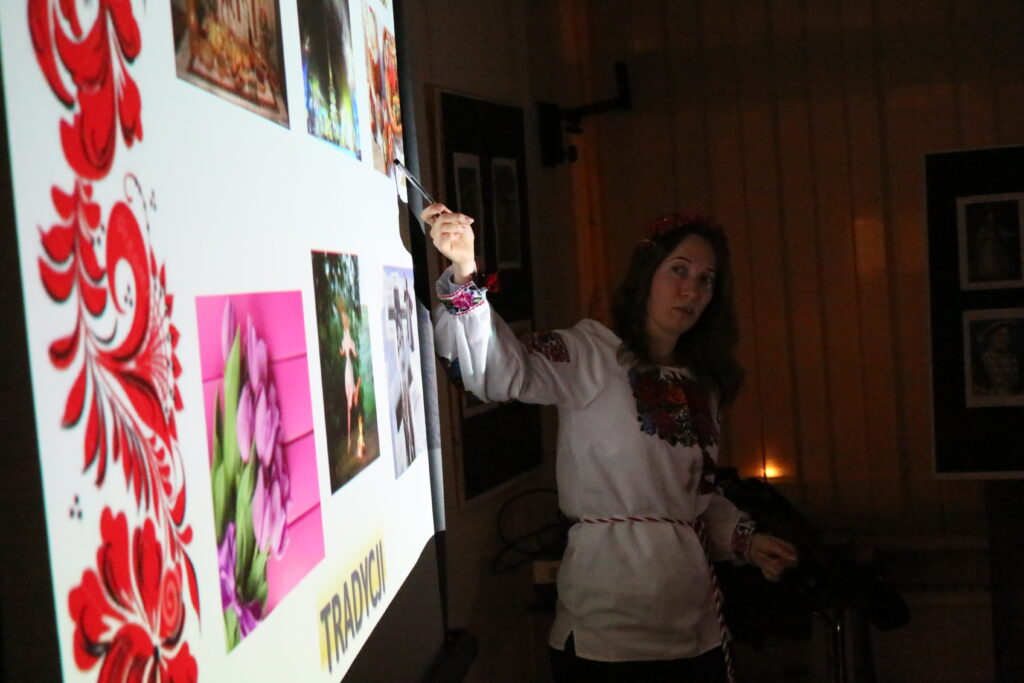 I'm glad that Anna's event turned out to be very smooth, beautiful and productive, with my very small contribution․

On February 26, the Armenian cultural evening will be held at KRANG-, I'll wait for you.

NAREK BOTSINYAN