WORKING HARD
Looking back to the last week I feel that we are on the right track!
The weather in February is not very favorable for walks and outside activities, and it means that we are really concentrated on our projects and events.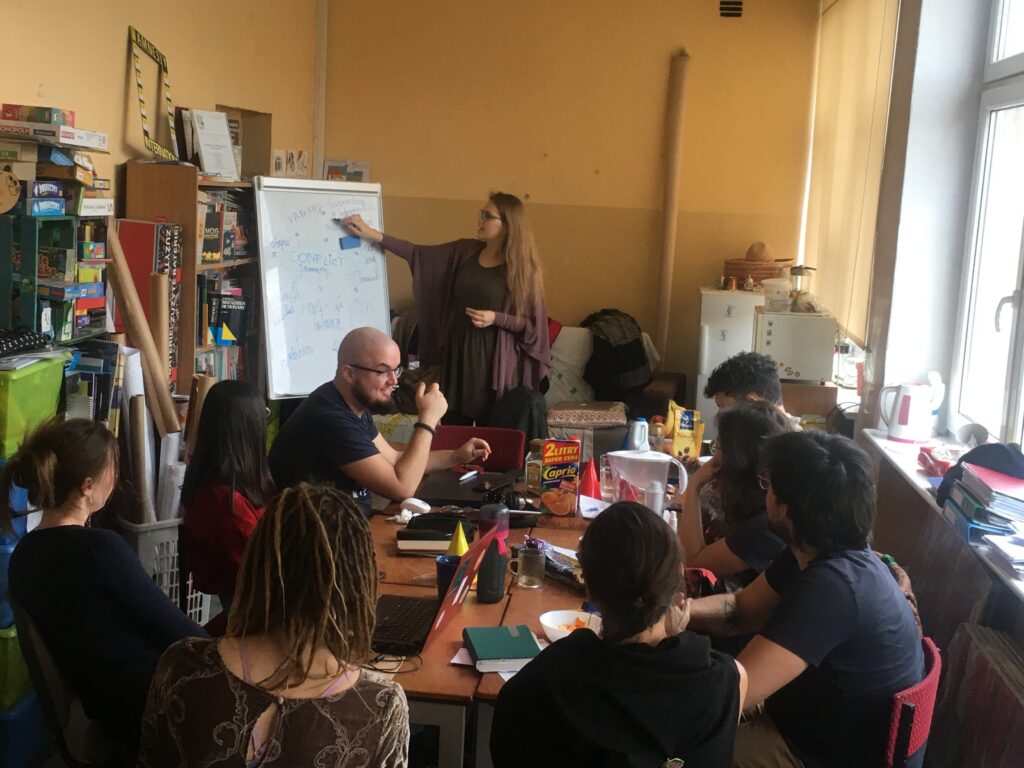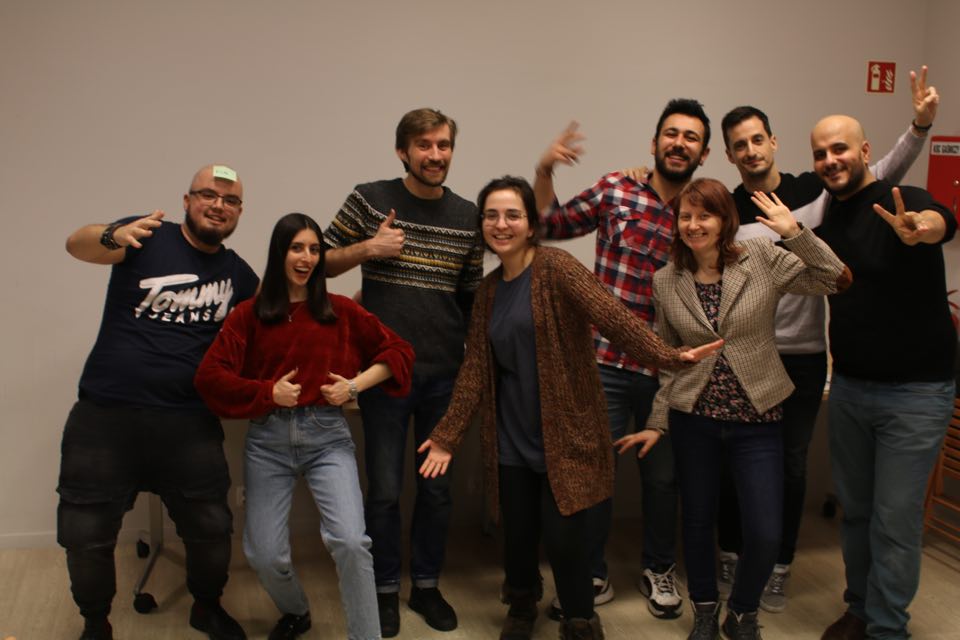 Tuesday is the day of language classes and this time I prepared exercises about furniture and everything we have in the house. The lesson was easy because a lot of words in Ukrainian are similar to polish, but at the same time there are some, that sounds the same, but have totally different meanings, so we also had a lot of fun, because these mistakes are very hilarious.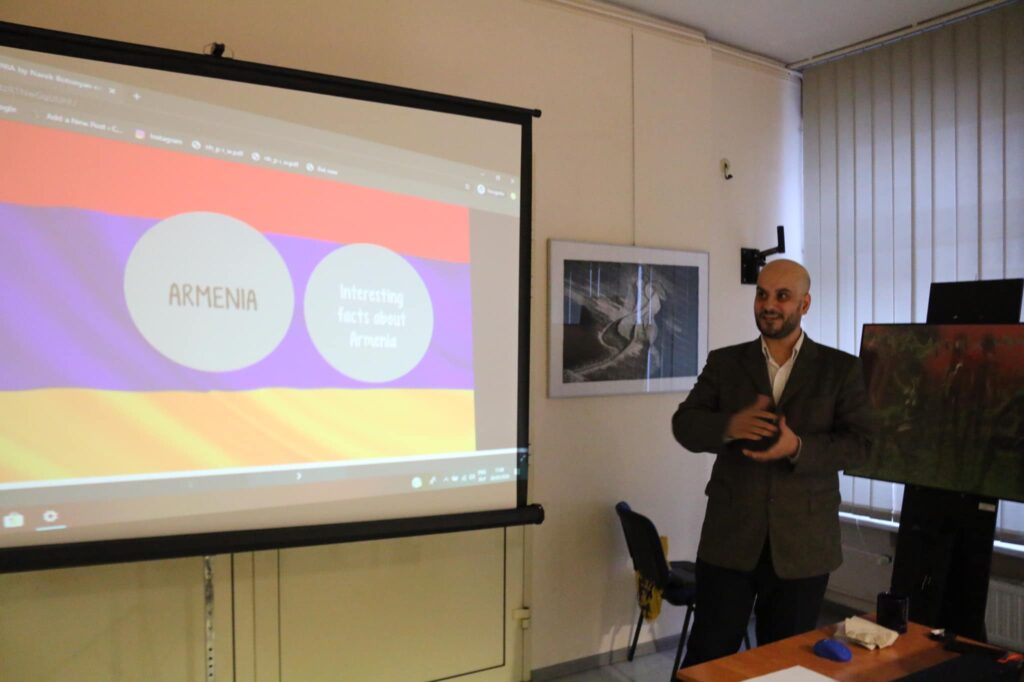 Thursday must be boring because I was just working with the documents at the office, but in the evening we had a mentors-volunteers night at the billiard club, so it compensated for everything. I and Narek had a separate table, and apart from a good game, he also took very nice photos.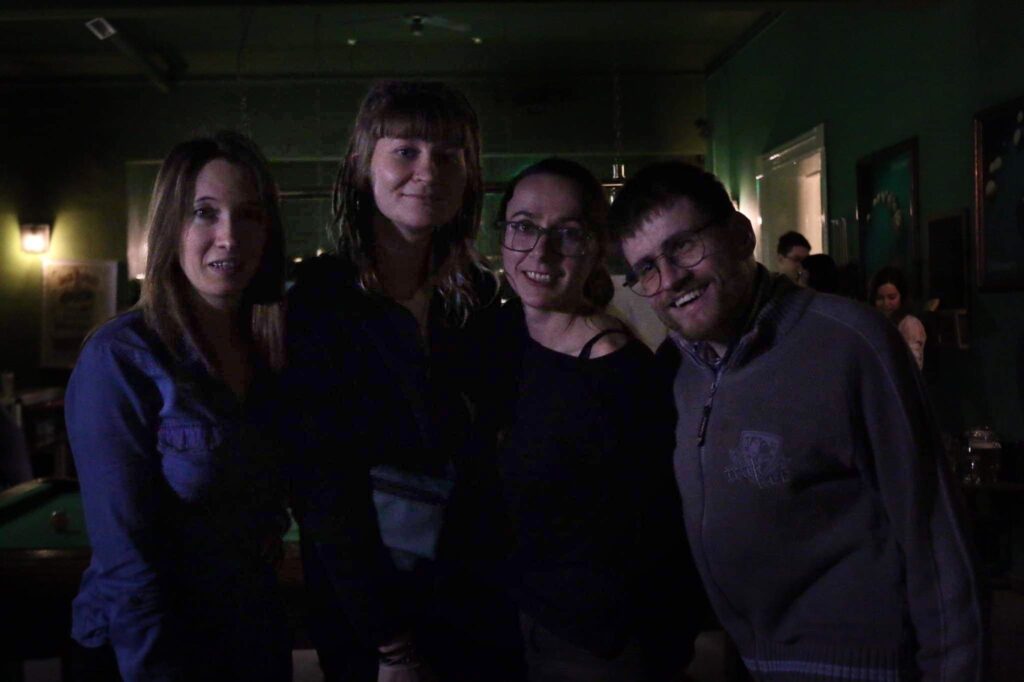 That was our last week of February, see you in March 😉