Na zdrowie
Education for a healthy life and development of Poznań's youth. It "aims to comprehensively develop social skills and improve the well-being of children and adolescents in Poznań by participating in physical and psycho-social health education classes.
---
The project is divided into 3 blocks of related learning activities adapted to teenagers:
---
Preventive educational activities: PRO-HEALTH ATTITUDES. Education to physically take care of oneself in adolescence.
Educational activities of an upbringing nature: RESCUE: MATURING! Sex education for adolescent children and their parents.
Educational activities of a training character: (WE) GROW. Shaping the necessary social competences.
---
Classes for teenagers and adolescents take place in the center of Poznań, in the newly-built "Strefa Do_Wolności" club room and complement the school lessons. The methodology of non-formal education, the use of interdisciplinary techniques in an out-of-school atmosphere, safe but adapted to the tastes of young people by young specialists in their fields of study and experienced educators, are an attractive form of learning about things that are important and unmoved at school in adolescence. They learn what puberty is, what mental and physical changes they can experience, how to deal with them, how to take care of themselves and others in an uncomplicated healthy way. They learn important life competences and plan the future. Educational activities in the project have a preventive dimension in order to prevent risky behaviours, promote health, focus on the optimal way of learning and social communication, and counteract violence and sexual abuse of children and adolescents.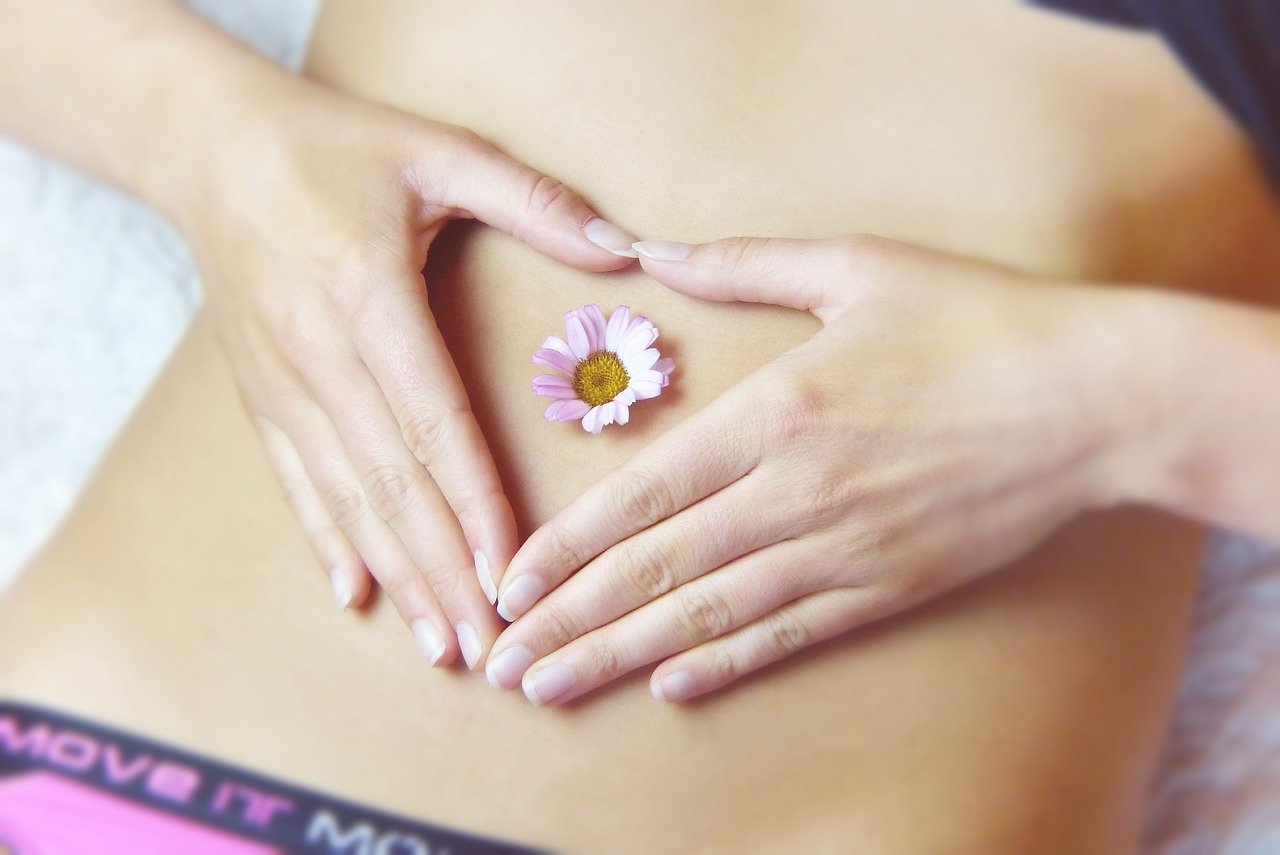 data rozpoczęcia
March 2021
data zakończenia
December 2021
działania
– preventive educational activities
-educational activities of an upbringing nature
-educational activities of a training character
zapisy
information coming soon