POWER ON ECO-THINKING
Opis projektu
---
Opis projektu
---
W ramach projektu przeprowadzimy :
Opis projektu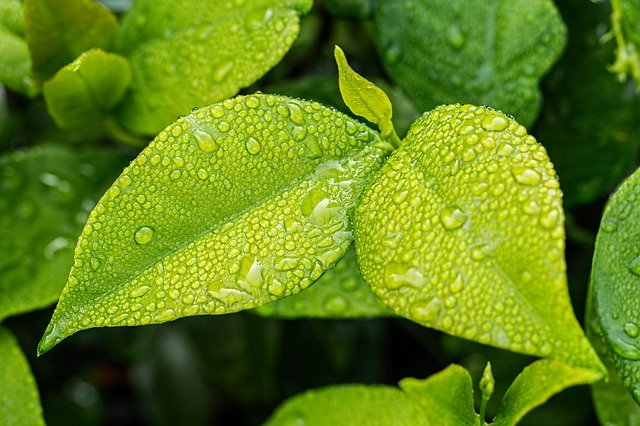 data rozpoczęcia
September 2020
data zakończenia
December 2020
działania
-warsztaty
-spotkania
-żywa biblioteka
zapisy
Zapisy / informacje u koordynaturki projektu Urszula Kisiel - Grzanka Tel. 691786811
FACEBOOK FANPAGE
działanie realizowane we współpracy z:
Projekt jest współfinansowany ze środków budżetowych Miasto Poznań #poznanwspiera
SPRAWOZDANIA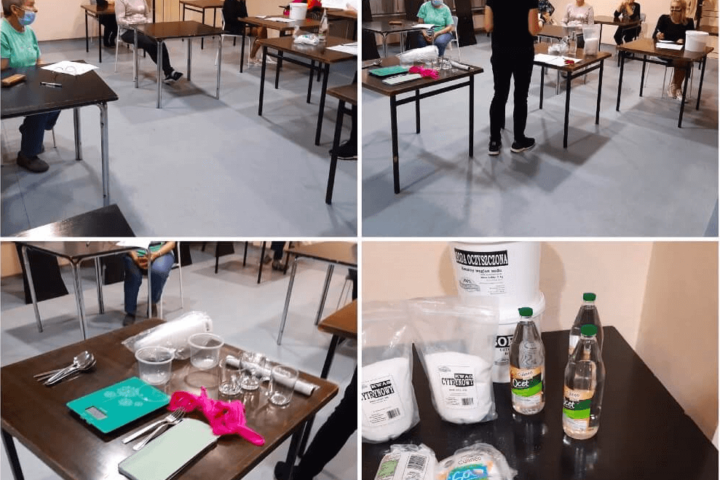 We will raise awareness that caring for the environment is important to us and future generations. Participants will gain practical knowledge on how not to waste food and prepare tasty and healthy meals, how to respect the environment, how not ...
Czytaj Dalej