VOLUNTEERING POTENTIAL LAB
The aim of the project is to improve the quality of volunteering projects by developing the competence of people organizing volunteering projects and / or cooperating with volunteers through the development of the following skills: identifying volunteers' needs and directing them to adequate tasks, recognizing motivations of volunteer and using its potential, improving the quality of communication with volunteers (including the ability to resolve conflicts), the development of skills to promote volunteering (including learning outcomes in volunteering) through various channels, identifying the potential of learning in volunteering and supporting volunteer learning.
---
Because this project covers complex issues, we have planned its division into a series of stages:
STAGE 1 – training on the elements of volunteering project management for youth workers from different countries (in Poznań)
STAGE 2 – implementation of the knowledge and skills acquired during the training in STAGE 1
STAGE 3 – training on volunteerism for youth workers from different countries (in Poznan)
STAGE 4 – implementation of knowledge and skills acquired during the training in STAGE 3
STAGE 5 – evaluation seminar, which will bring together the participants of the previous stages in order to share experiences from the implementation of acquired skills and gathering materials for publication containing developed and tested tools for managing volunteering projects in cooperation with volunteers and learning through volunteering.
The project "Volunteering Potential LAB" is the project financed by Erasmus plus program and will be attended by 28 youth workers from 9 countries: Poland, Bosnia and Herzegovina, Armenia, Georgia, Romania, Macedonia, Italy, Sweden and Spain.
In each of these countries, the volunteer management system looks different. Also legal conditions of volunteering are different, the state of democracy and civil society at large. Working in such a diverse group will give us the opportunity to capture volunteering as a phonemenon of international, European, but also through the developed tools and methods will promote diversity, shared values of freedom, tolerance and respect for human rights among volunteers and beneficiaries of each organization. This will allow to compare methods of work and develop a universal tool for managing volunteers.
Due to the fact that the project addresses issues related to the management of volunteering, project participants will be:
– people working with youth on a daily basis who are involved in volunteering activities;
– people working with organizations and / or institutions hosting volunteers;
– volunteers managing the work of other volunteers.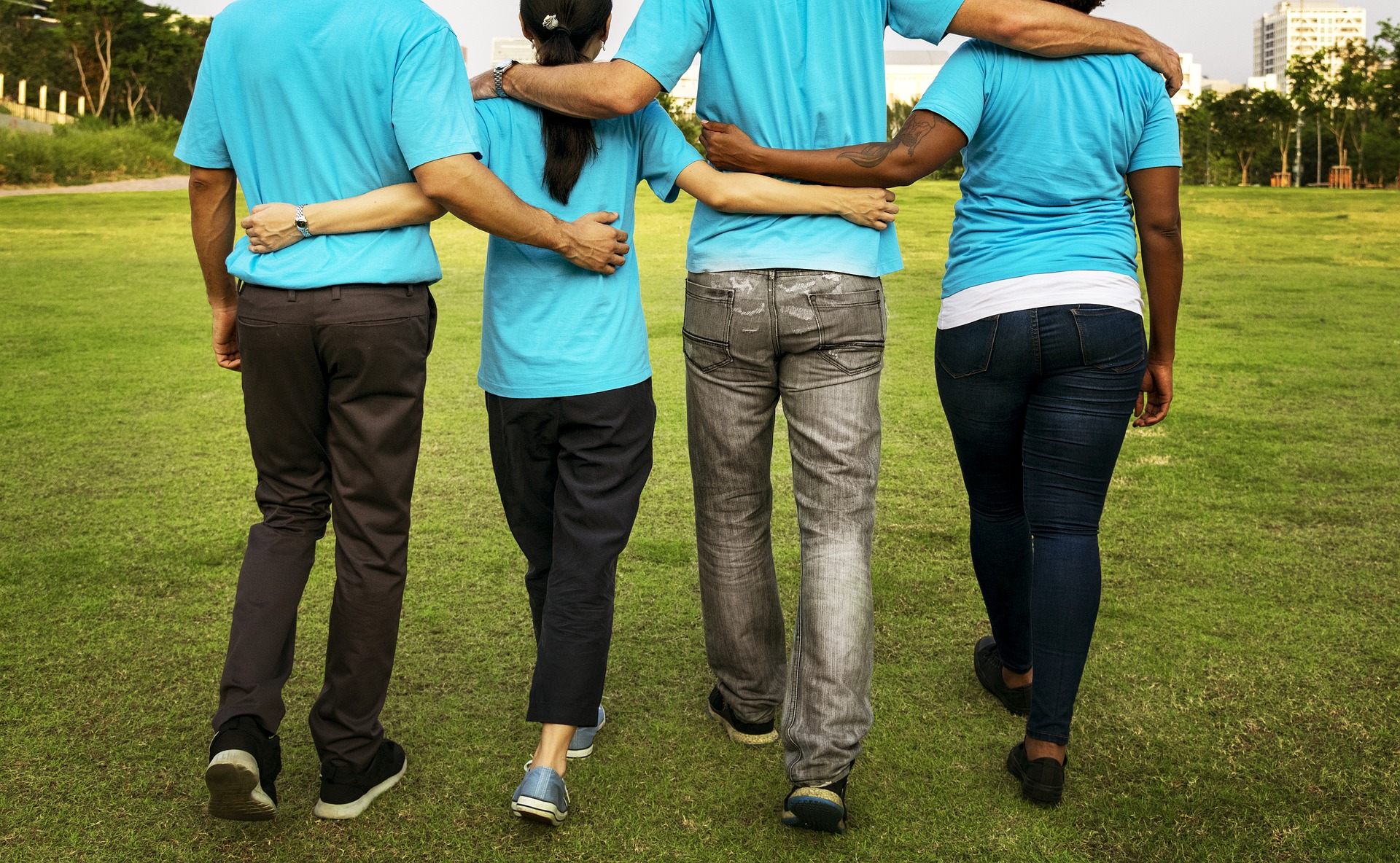 data rozpoczęcia
May 2019
data zakończenia
December 2020
działania
W projekcie weźmie udział 28 pracowników młodzieżowych z 9 krajów : Polski, Bośni i Harcegowiny, Armenii, Gruzji, Rumunii, Macedonii, Włoch, Szwecji, Hiszpanii.
zapisy
informacje pojawią się wkrótce
działanie realizowane w ramach:
ARTICLES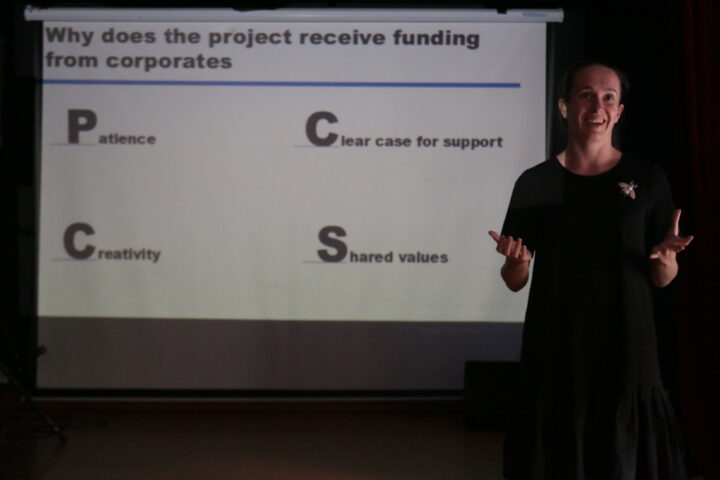 On Monday 15th of June we had a very interesting workshop, during which we learned what fundraising is, what to start thinking about, how we can plan a fundraising strategy to attract corporate donors ...
Czytaj Dalej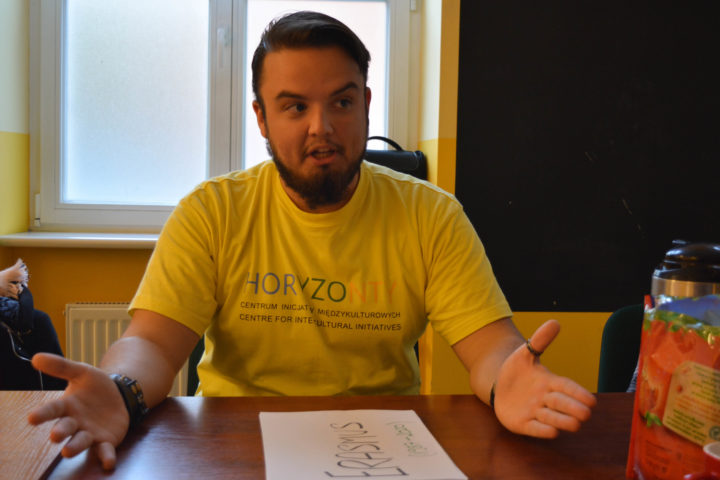 During the Friday meeting about Erasmus Plus +, we had the opportunity to learn how different programs we can participate, what to do to find more information about them ...
Czytaj Dalej