Horyzonty people!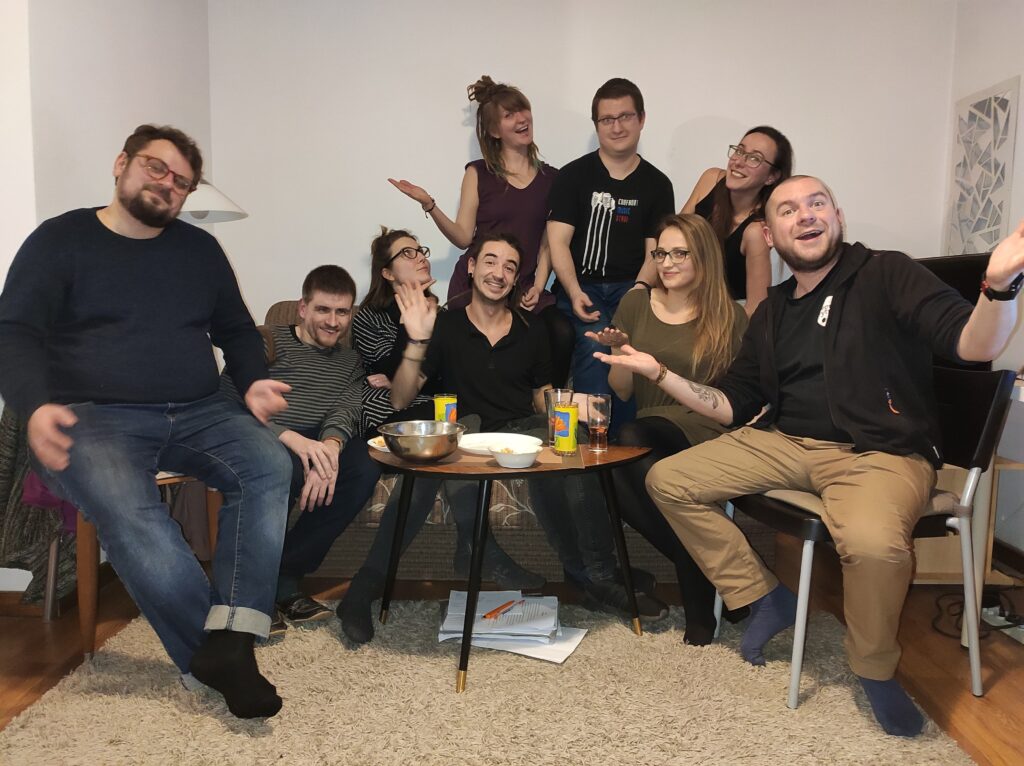 We would like to thank all the attendees and those participating in the meeting through the powers of attorney at the Extraordinary Valentine's General Assembly.
As a result of the discussion, we expanded the statutory activities of the association according to the point "Activities for equal rights between men and women" 👫 and we conducted additional elections to the Management Board, which resulted in the election of Marta Szymaniuk as the Vice President of the Management Board.

Thus, we said goodbye to "Auf Wiedersehen", Mateusz Paczka Paczkowski, who is going to Switzerland for a long time.
Current composition of the Management Board (as a reminder):

☀Kamila Lenczewska ☀- Chairwoman (currently in maternal retirement) 👪
☀ Marta Szymaniuk ☀- Vice President
Wa Ewa Dziewolska ☀- Secretary and Spec from the National Court Register
☀Flora Macioszczyk ☀ – Coordinator of Initiatives
LaUla Kisiel-Grzanka ☀- Treasurer

Revision Committee:

🎆Marcin Kłopocki 🎆 – Chairman of the Commission
AjaMay Rachwał 🎆- Member of the Audit Committee