French, English, Dutch, Russian, Portuguese and Spanish!! So many options to choose from, aren't they? These were the possibilities our ESC volunteers would have brought to the community in Klub Krąg. We were quite excited to do so and to meet the seniors as well as everyone who is connected to Krąg. We're sure the seniors there were excited as well. Still, the pandemic, as the protagonist of most changes this year, lead us into online classes.
Even though we miss the opportunity of sharing a classroom with the community, the online classes have become a cool way to include people that otherwise would never have had the chance to be there. We not only have students from Poznań, but from other polish cities as well. We even have a few people that are living abroad!
There's challenges, for sure, all those technologically related and connected to having several people in one Zoom session. You name it, they have happened. But we have managed to persevere so far.
We will have a short break for the holidays, but we will be back in January/2021. See you there!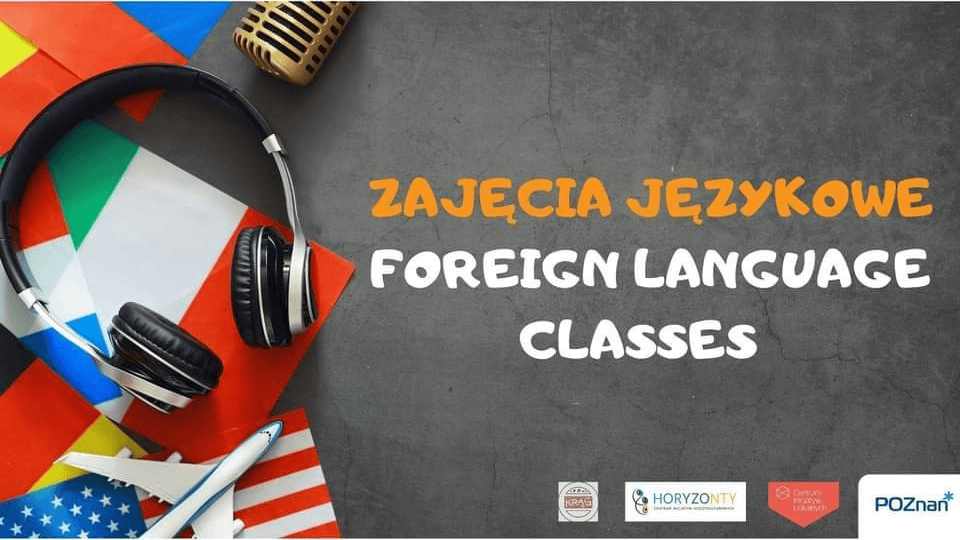 The workshops/activities/classes were held thanks to the project "Mobile Center of Local Initiatives Łazanka" supported by Poznan City and project "Broaden our Horizons" supported by European Solidarity Corps of Erasmus+.